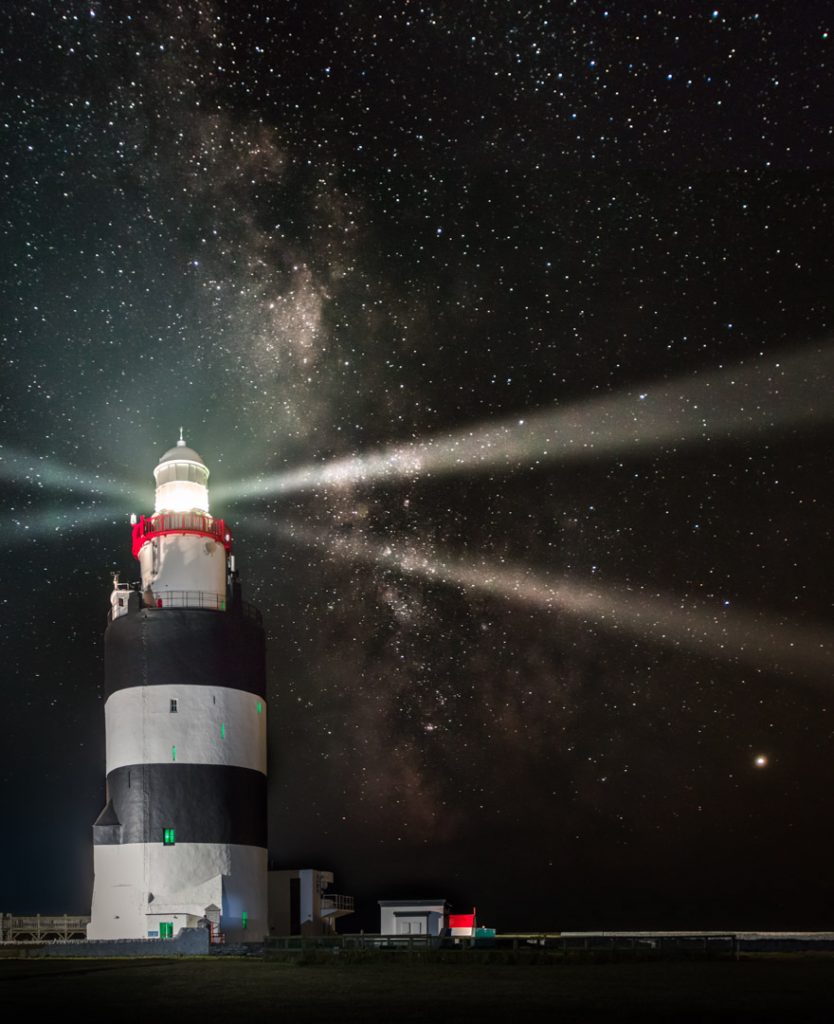 The Wexford Camera Club presents;
An Exhibition of Photography by Paul Whitton.
11.08.2020 – 14.09.2020
D'lush Cafe, 20 Abbey St, Ferrybank South, Wexford, Co. Wexford, Ireland | ​(053) 912 3795
Introduction

On a clear night and away from the lights of a city, look up at the night sky and be amazed by the
large clusters of shining stars. Trying to take a picture of them with a camera usually results in just a
black image.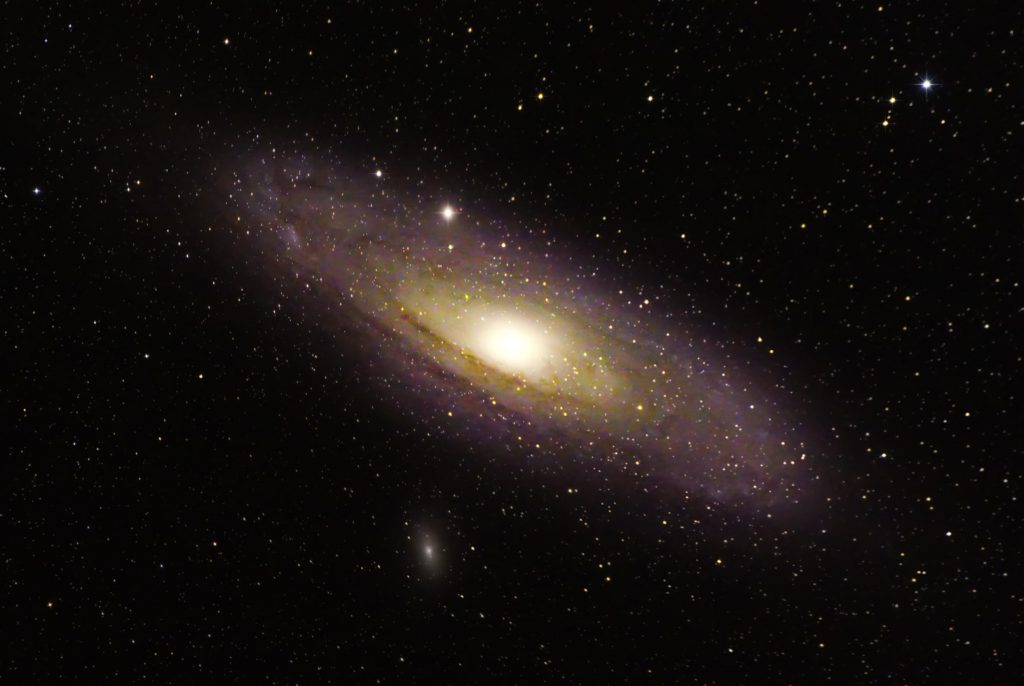 What Is Astrophotography?
Astrophotography is just another genre of photography. You may already be familiar with portrait, nature, landscape and many types of photography. Astrophotography is all about taking pictures of the night sky and of objects that you can see with the human eye (the moon and stars for example) or by delving further and photographing the milky way, galaxies and distant planets.

The Bortle Class 4 skies over Tinnock in Co. Wexford are ideal for capturing the stars. The weather however is not so dependable. Capturing photons of light from dim objects many millions of light years away, is a real challenge. My challenge is to create images of the beautiful and mysterious objects that are right above us in the skies over Wexford.
Paul's exhibition will be on display at D'Lush Café until 14th September 2020.