Open Call for Short Plays
Following on the success of One Voice Festival: Tales from the Quay in 2021 and One Voice Festival: Shadows and Street Corners in 2022, Wexford Arts Centre in association with Paul Walsh Productions is delighted to present the third year of running the One Voice Festival – a festival of short ten minute plays for one voice to be written and performed by local Wexford County resident writers and performers. The festival is supported by the Wexford County Council Small Festival Grant scheme and Arts Council. The One Voice Festival has supported local writing and performing talent in Wexford and provided new entertaining stories set in Wexford for local community and visitors enjoyment. The One Voice Festival performances will run at Wexford Arts Centre from Thursday 3 rd August to Saturday 5th August 8pm and Thursday 10th August to Saturday 12th August 2023, 8pm nightly.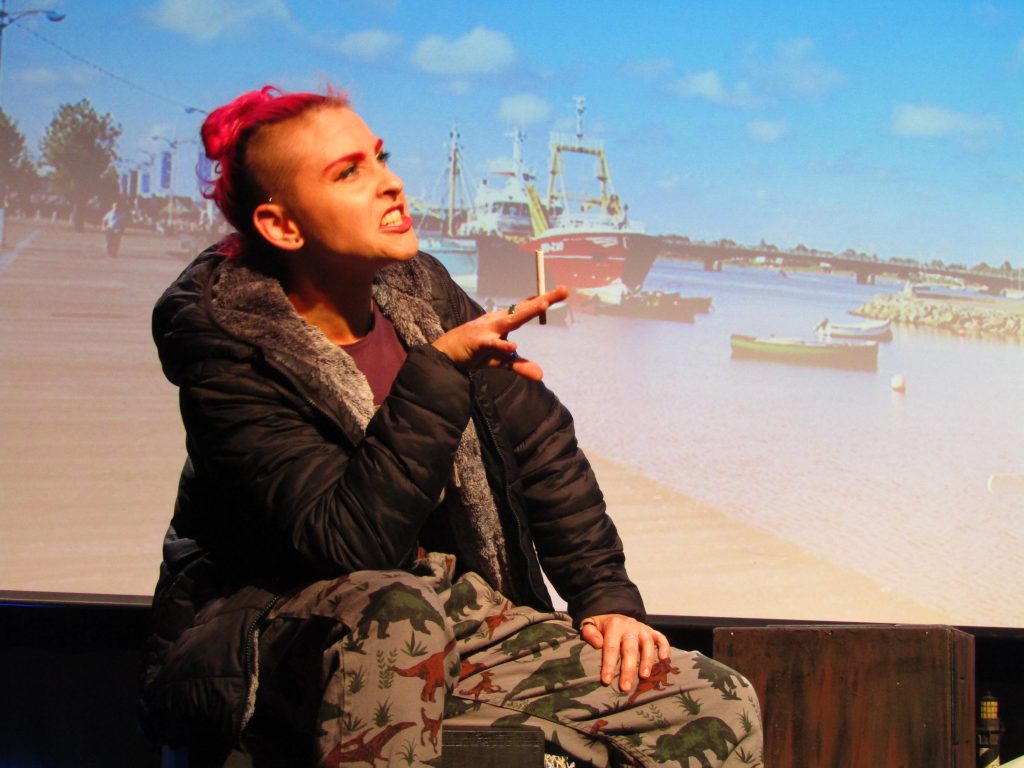 This year we have opportunity for selecting four of the short plays from open call submissions in addition to invited submissions from Wexford based writers and are interested to hear from new voices. We wish to include diverse voices from all communities in Wexford. The short play themed around experiences of living in a small town should be no longer than 10 minutes in duration and be written for one voice/actor to perform. We welcome all genres in drama and comedy. A separate sheet with contact details should accompany the play for open call consideration. Please don't note name or contact details on the play script. A small fee of €150 will be paid for each short play chosen for the festival programme in 2023. We encourage and welcome submissions from people of all genders, nationalities, races, cultural backgrounds, ages, religions, languages, abilities, sexual orientations and socio-economic statuses.
Submissions can be emailed to elizabeth@wexfordartscentre.ie. Deadline for receipt of submissions is Friday 2nd June 2023 5pm.