Elizabeth Whyte is CEO of Wexford Arts Centre since 2006 delivering a vibrant multi arts programme annually for all ages in Wexford which includes management for Presentation Centre Enniscorthy, Creative Hub, outreach programmes including Living Arts programme for schools and Emergence Award in association with Wexford County Council and production and exhibition tours nationally and internationally.
Elizabeth has also produced theatre productions for Wexford Arts Centre including Tales from Rain Water Pond (also Director) and Lay Me Down Softly by Billy Roche, Holy Mary by Eoin Colfer, Wexfour (Short plays by John Banville, Eoin Colfer, Billy Roche and Colm Tóibín) and The Scourge by Michelle Dooley Mahon which have toured nationally and internationally including London, Paris and New York and toured a visual arts collective Art Spies tour to Nepal.
Recent associated awards include Origins 1st Irish Festival 2020 New York Special Jury prize for Michelle Dooley Mahon as a writer bringing underexposed issues vital to women in contemporary Ireland to an international audience, South East Radio Best Cultural Experience 2019, Wexford Social Enterprise of the year in the Wexford Chamber Business Awards, County Award Winner for National Lottery for Good Causes and nominated for IMRO Best rest of Leinster Music Venue.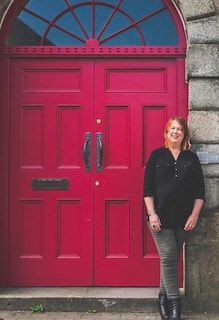 Prior roles include company manager for Rough Magic Theatre, auction associate at Whytes Irish Art & Collectables Auctioneers and worked as actor, writer, producer and director in theatre, TV and film in New York and Boston including Irish Arts Center and Irish Repertory theatre in New York and Sugan Theatre Boston. She was also part of Banshee, a creative Irish Women's collective in New York. She received a citation from New York City Council for her contribution to Irish Culture in New York.
Elizabeth studied arts and literature at Harvard Extension School and film at Visual Arts School New York. She holds an M.B.A. In Professional Arts Management from IT Carlow, Wexford Campus. She is board member of Theatre Forum, a committee member of Wexford Literary Festival and Wexford Campaign for the Arts co-ordinator as part of National Campaign for the arts.
Elizabeth is delighted to work with a great team passionate about the arts in Wexford Arts Centre. She enjoy's a good book, play, concert/gig, exhibition, playing the ukelele and hanging out with husband Kevin, daughter Lily, Cody the dog and Cornflake the cat.
Wexford Arts Centre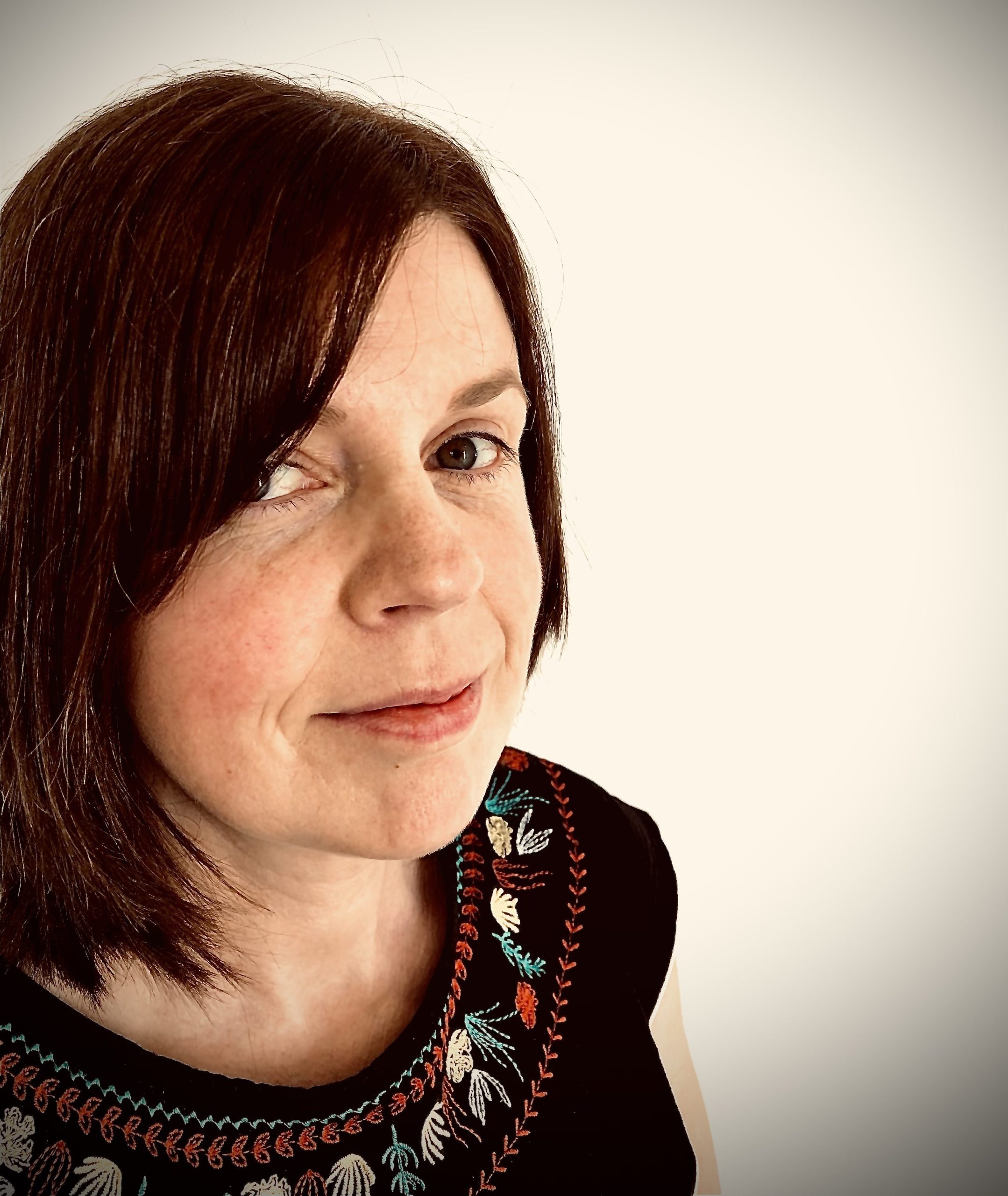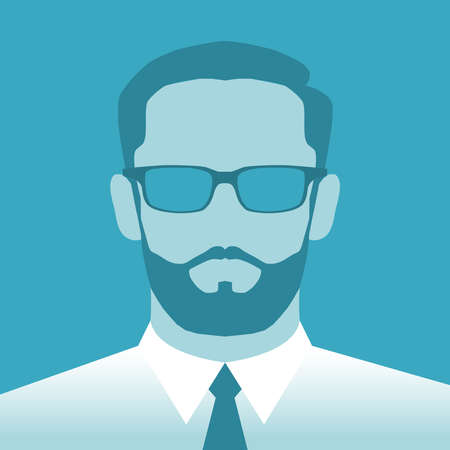 Presentation Centre Enniscorthy