Support a local music artist in rock, blues singer/songwriter genres to be able to avail of space in Wexford Arts Centre for rehearsal, recording and performance in kind with support of pre paid rental hours as part of the Larry Kirwan Local Music Artist Award.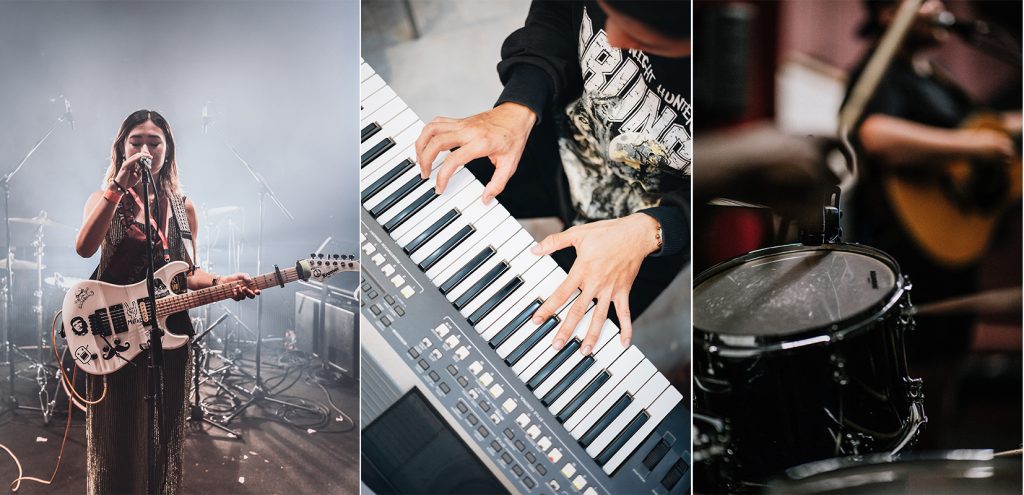 Donations can be made for as little as €35 per hour upwards to be ringfenced for local music artist use of space annually starting from January 2023 onwards.
Interested local artists can apply for consideration of booking space with support of these funds by emailing pauline@wexfordartscentre.ie
The funds will be allocated against cost of space available used on a first come first served as need basis to the value of funds raised. The more funds raised, the more artists we can support.
Wexford Arts Centre is a registered charity. Charities regulator 20060855 Chy 16712
Larry Kirwan is a Wexford Music legend as an artist who has international acclaim as a singer/songwriter and as founding member  of Black 47.
As a music theatre playwright his Broadway musical Paradise Square received many Tony nominations and in recognition for his contribution to the arts as a writer, playwright and musician in New York over many decades he is also due to receive the prestigious Eugene O'Neill Lifetime achievement award.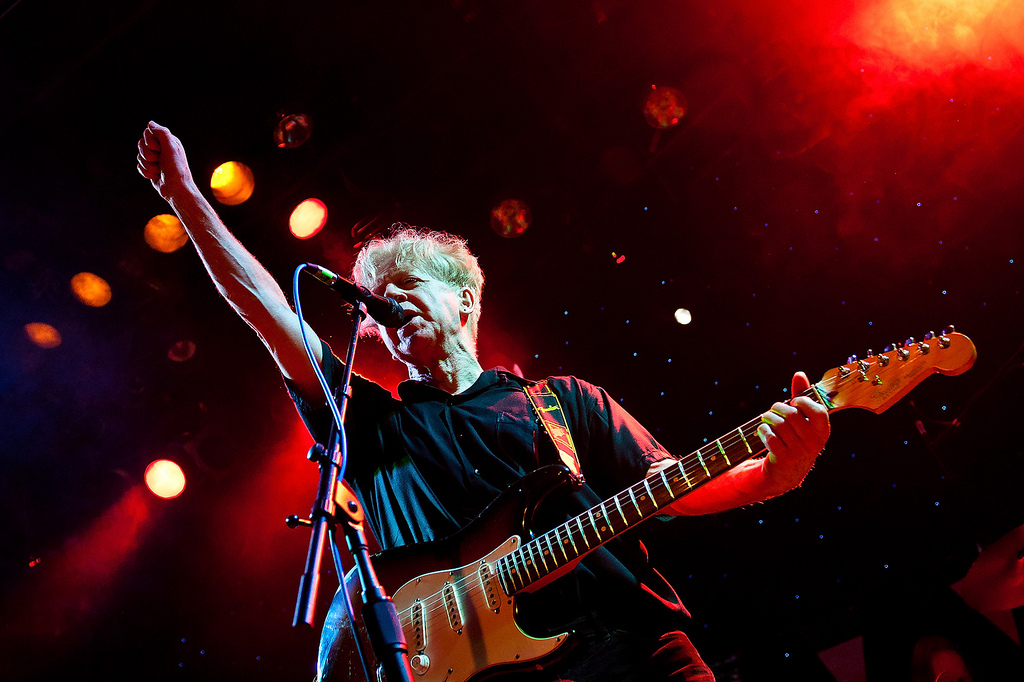 Larry Kirwan was born in Wexford, Ireland and lives in New York City. He was leader of Black 47 for 25 years during which the political rock band played 2500 gigs, released 16 albums and appeared on every major US TV show.
Larry has written three novels, Liverpool Fantasy, and Rockin' The Bronx, a memoir, Green Suede Shoes, and A History of Irish Music; his latest novel, Rockaway Blue, was published by Cornell U. Press. He has written or collaborated on 20 plays and musicals; and conceived Paradise Square, nominated for 10 Tony Awards on Broadway, including one for Kirwan as co-book writer. A political activist, he is an Irish Echo columnist and a celebrity host/producer of Celtic Crush on SiriusXM Satellite Radio. Larry was also president of the Irish American Writers & Artists for five years and will receive their 2022 Eugene O'Neill Lifetime Achievement Award in late October.