Become a Corporate Partner
Benefits include promotion of corporate band in our programme and on our website – complimentary tickets and co-ordination of business functions at Wexford Arts Centre.
Our Corporate Sponsorship Scheme of Wexford Arts Centre offers the ideal opportunity to mix business with pleasure as well as showing commitment to the work of Wexford Arts Centre in the community and to playing a part in its future.
We currently offer three levels of sponsorship: Super Supporter @ €1,000 per annum; Visionary Partner @ €2,000 per annum and Perfect Partner @ €5,000 per annum.
Each level, however, can be tailored to suit every budget and business need.
Your Corporate Sponsorship will help us to
develop new platforms and opportunities for artists
support local artists in creating new work
deliver a programme at affordable rates for all.
engage young people and social inclusion for all from across Wexford in the arts
continue to grow our reputation as a centre of excellence in the arts
The general benefits of Corporate Membership include:
Prominent Acknowledgement in the Wexford Arts Centre Foyer
Advertising on our website homepage including a reciprocal link to the members' website.
Complimentary tickets to a variety of great events
Exclusive Entertainment Packages: Wexford Arts Centre can provide live entertainment at a modest cost and co-ordinate catering for groups of up to 200 and our dedicated staff will work with you to create a unique and memorable event.
Complimentary use of the Wexford Arts Centre Theatre and gallery spaces when available suitable for off-site board meetings, staff meetings/training or corporate launches.
Advance notice of high-profile events and priority booking of seats.
Invitation to Wexford Arts Centre and Presentation Centre gallery openings
---
We would like to take the opportunity to thank our supporters
Visionary Partners
Eoin Colfer
Fred & Geraldine Karlsson
Corporate Partners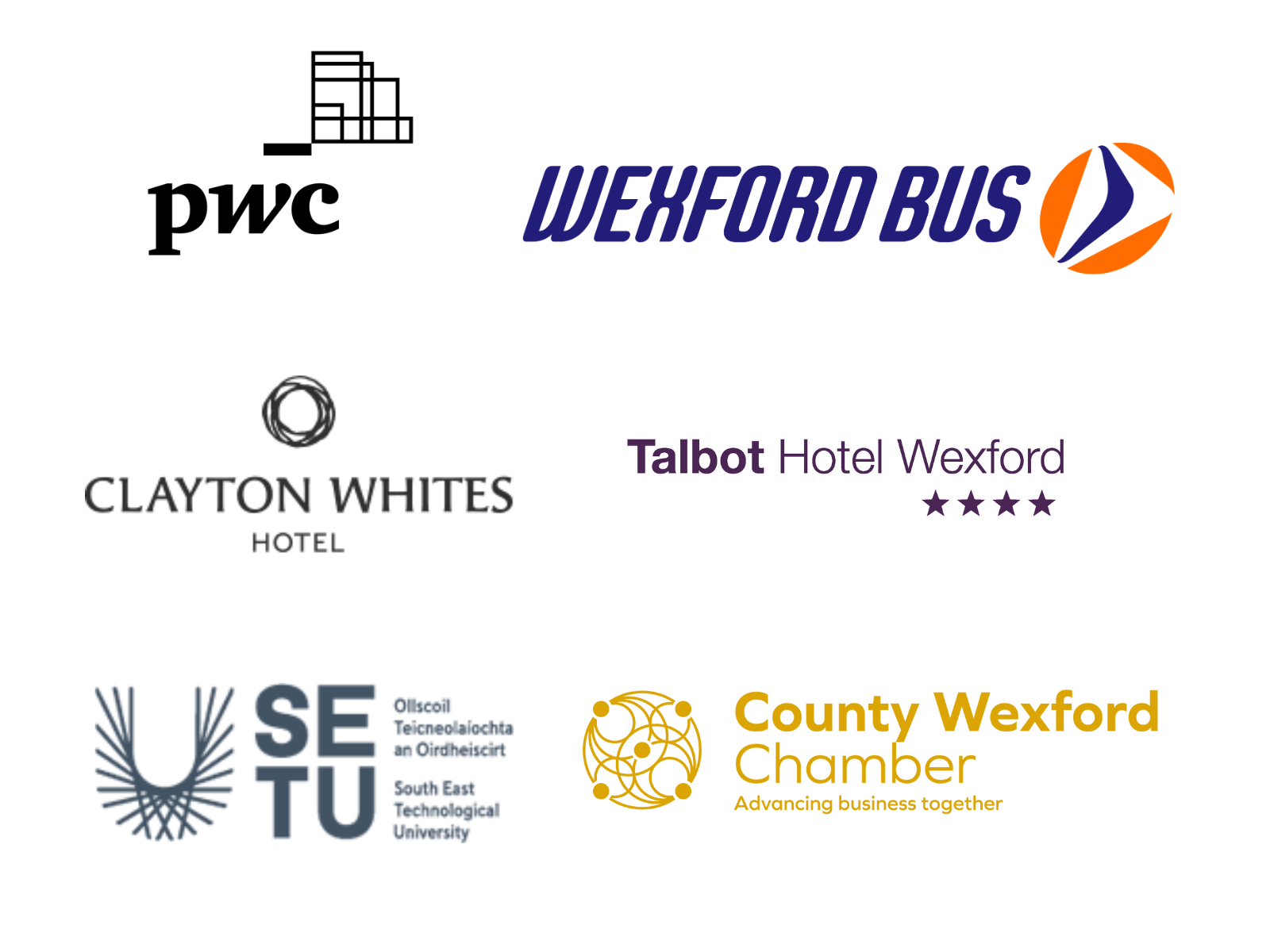 South East Technological University
Create a Legacy
Endow a seat for €250.
Your donation to Wexford Arts Centre puts the name of your family, friend or business in the spotlight. A personal engraving mounted on one of our theatre seats heralds your support to artists and audiences alike.