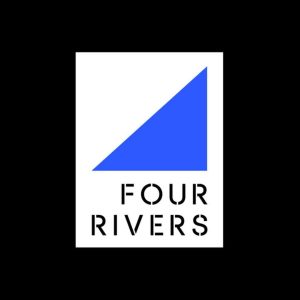 Four Rivers is a new initiative for the South East of Ireland. It is a professional theatre company based in Wexford but serving theatres throughout the region in Waterford, Kilkenny and Carlow.
The company is committed to developing and producing work from writers and employing artists, creative teams and back up personnel from the South East in order to build up a professional theatre resource within the region.

Four Rivers is supported by the Arts Council, Wexford Co. Council and partners with Wexford Arts Centre and the National Opera House.
Four Rivers was established by former Abbey Theatre artistic director Ben Barnes and received critical and commercial acclaim for its production of The Beauty Queen of Leenane in 2021.
We were delighted to partner on productions supporting emerging and established Wexford playwrights in Wexford and southeast with Four Rivers.
For more information visit