Wexford Arts Centre are very excited to partner again with the ISACS Network to bring you back LIFT – one of our artist development programmes. This residency will offer mentoring and creation space for duo ground-based circus artists via an open-call residency.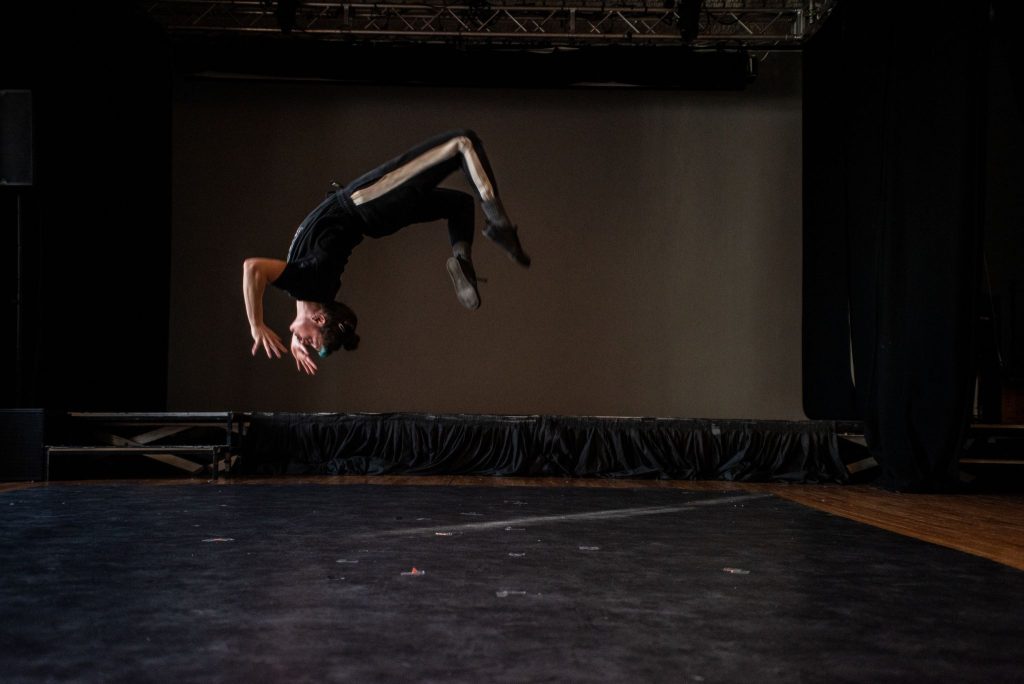 LIFT aims to provide space, support, expertise and room for circus artists to develop their practice. The selected artists will be granted the use of theatre space at Wexford Arts Centre along with the support of the Arts centre staff in the form of skill share sessions and mentoring from the centre's Technician, Marketing Manager and Director. The use of a hot desk at the ISACS Network office for desktop research and subsequent reports/applications will also be made available.
A cash stipend of € 2,000 for 2 people to spend 1 week of residency in Wexford Arts Centre and 1 week of ISACS HQ for desk research/writing during a week of their choice. Plus accommodation and travel costs within Ireland will be offered to the successful applicants.
The 1 week residency in Wexford Arts Centre will take place from 20 – 26 November 2022.