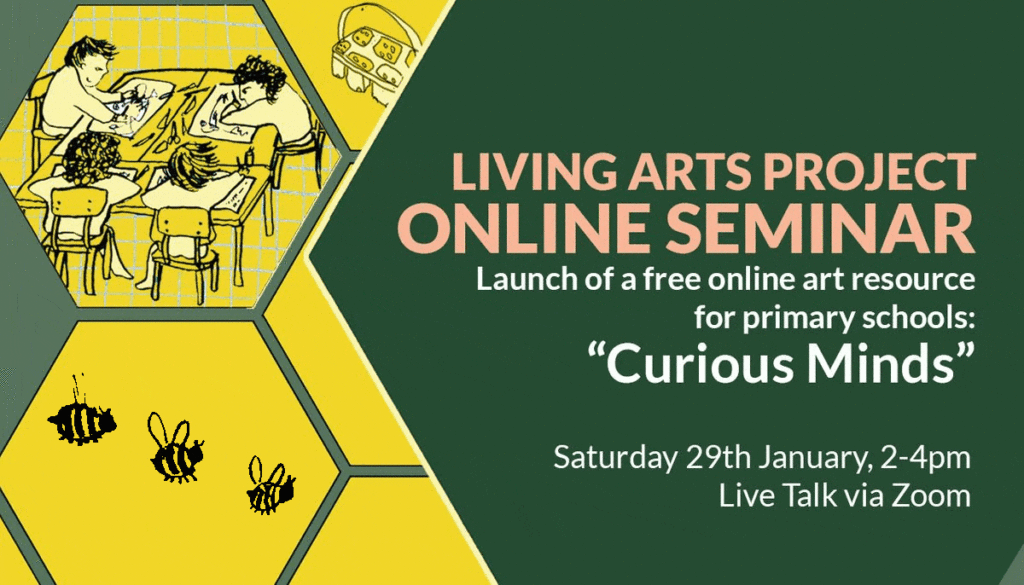 Join Zoom Meeting: https://us02web.zoom.us/j/84626522253
Meeting ID: 846 2652 2253
The Living Arts Project Seminar will take place on Saturday January 29th, 2022 at 2pm at Wexford Arts Centre. It will see the launch of the free online educational resource "Curious Minds," as well as in-depth information about the Living Arts Project. Guest speaker Dr. Claire Regan will also present on child-centred education and the value of art within primary school education. Dr. Claire Regan is a Senior Clinical Psychologist and Cognitive Analytic Therapist with over twenty years of experience working in the Irish mental health services with both children and adults. It is a free event open to all primary school teachers and other professionals interested in art education.
The Living Arts Project is funded by the Arts Department of Wexford County Council, The Arts Council and participating schools. It is an innovative artist-in-schools' residency program that has been managed by Wexford Arts Centre since 2013. In that time, it has reached more than 32 schools in County Wexford, with 32 resident artists mentored by over 30 art professionals. The Seminar and the online publication "Curious Mind" is generously supported by Creative Ireland.
"Curious Minds" is a high-quality online publication that complements and facilitates the delivery of art classes in primary schools in Ireland. Co-editors Karla Sánchez Zepeda and Els Dietvorst, and artist Clare Breen, will be present at the seminar to explain its origins and workings. They commissioned experienced visual artists and teachers to develop these lessons: Clare Breen, Laura Ní Fhlaibhín, Orla Bates and David Begley.
This free online resource is divided in four main sections, or booklets, one for each season of the year, offering more than 43 lessons. The themes of identity, belonging, consumerism and the environment have been developed throughout.
"Curious Minds" allows for flexibility of use, teachers can decide to complete entire projects over several lessons or use individual lessons at specific times. It also includes an introductory chapter with various other lessons and activities to optimise children's experience: from eye exercises – gymnastics for the brain – to awareness and meditation examples.
The seminar will include a demonstration of a lesson of "Curious Minds" led by artist Laura Ní Fhlaibhín.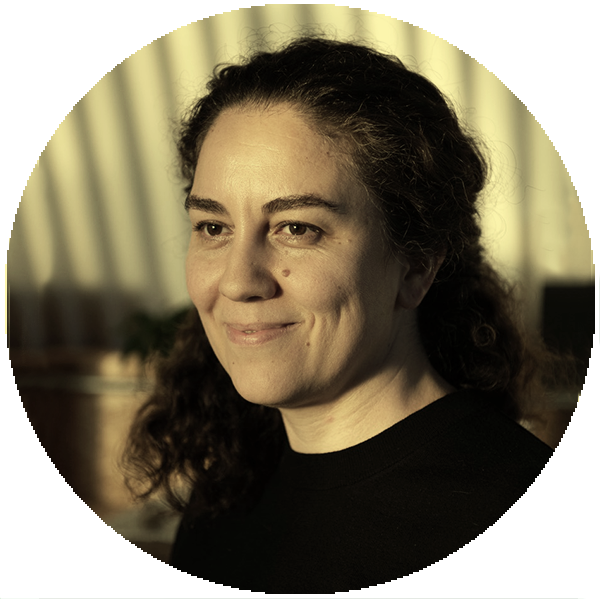 Karla Sanchez
Co-editor
Karla Sánchez is a curator, cultural manager, and artistic advisor. She has participated in numerous educational, research and curatorial projects in Ireland. Her research interests are the environment, art education, the role of art in contemporary society, interdisciplinary collaborative practices, and the construction of the rural. Karla, who is also a farmer, is the co-founder of Blackbird Cultur-lab, and experimental culture-laboratory that aims to provide a space for agriculture and the arts to meet.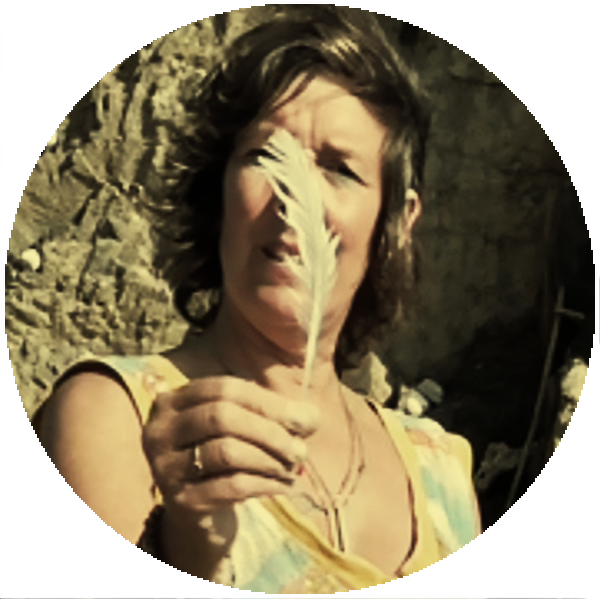 Els Dietvorst
Co-editor
Els Dietvorst is a socially engaged artist. She uses dialogue, experiment and intuition as her main artistic strategies. Ever since the 1990s, she has been moved by social issues such as migration, racism and climate change. Dietvorst reflects on the human condition. As a result, major themes such as life and death, anxiety, alienation and desire are addressed in her work. She focuses particularly on the position of the outsider, pointing her gaze to/aiming her attention at those people and events that would otherwise go unnoticed.
Her work has won prestigious international awards. Dietvorst is this year's winner of the BelgianArtPrize., the Belgian equivalent to the Turner prize(UK).
Clare Breen
Illustrator
Clare Breen is a visual artist whose practice and research is relational, with a long-term focus on developing opportunities for open dialogue with and through art, and facilitating access to contemporary art for everyone, especially children. Clare completed a Master's in Education in the Arts at the Piet Zwart Institute in the Netherlands (2016) and worked as a member of the Chorus at documenta 14 in Athens (2017). She has recently developed workshops and schools programmes with Wexford Arts Centre, Temple Bar Gallery, EVA InternationalArt School, Rua Red Arts Centre and the RHA. Clare is currently Curator of Learning at Visual, Carlow.
Laura Ní Fhlaibhin
Workshop Lead Artist
Laura Ní Fhlaibhín completed her MFA at Goldsmiths in 2019 and her BA at the National College of Art and Design, Dublin in 2013. She is currently exhibiting at 'Open Source, Belmacz, London and 'World', Green on Red Gallery Dublin. Recent exhibitions have included, 'Tulca' 2021,'Trailblazer', Pallas Projects 2021, 'Society of Nature',OnCurating, Zurich 2021, 'Meet; Gorey School of Art 2021, 'Gargle', RAW labs, London, 2020, 'Róisín, silver, rockie' solo show at Palfrey Space, London 2020, 'Caol Áit1/2', 126 Galway 2020, Burren College of Art, Ireland, 2019; Deptford X, London, 2018; Tulca, Galway, 2018; 'Water jets were used on the four corners of the building', Newington Art Space, London, 2018; 'a speech that showed the chair in the middle', Enclave, London, 2018; 'Dodecagon', Space Union, Seoul, 2017; 'Lamellae', The Lab, Dublin, 2016. She was the recipient of the Goldsmiths MFA Graduate Almacantar Studio Bursary Award 2019, and Next Generation Bursary, Irish Arts Council 2020. Laura was awarded Arts Council England award, Developing Your Creative Practice, 2021, Visual Arts Bursary Award Irish Arts Council 2021, and Agility Award 2021. Laura teaches at National College Art and Design and also works as an associate on Creative Schools programme..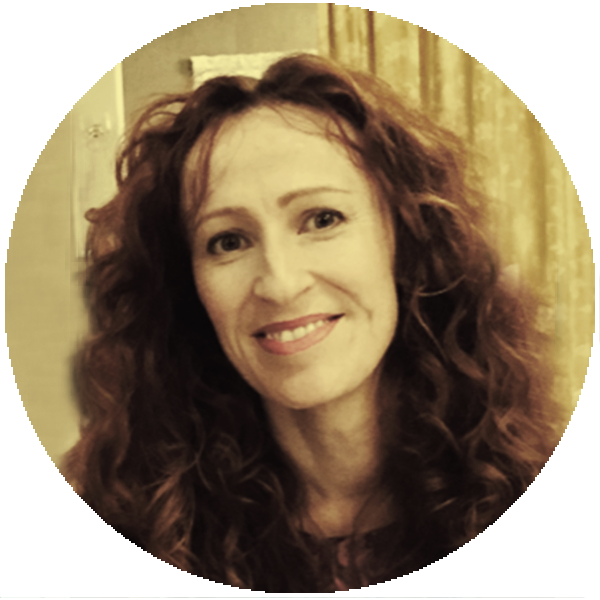 Dr. Claire Regan
Senior Clinical Psychologist
Dr. Claire Regan has particular expertise in working with people recovering from the impact of childhood trauma. She has been involved in the education of other professionals for nearly two decades and has lectured, trained and supervised students in Clinical Psychology, Psychotherapy & Psychiatry, as well as Early Childhood Education & Social Care.
Claire's special interest is in the fundamental importance of human relationships, and in what makes us resilient and how we can thrive. From 2018 – 2021, she coordinated an international Erasmus+ research project called Teaching for Holistic, Relational & Inclusive Early Childhood Education (THRIECE) through Marino Institute of Education and Trinity College Dublin. This research created a new paradigm for quality in early childhood and primary education, based on holistic and inclusive approaches and foregrounding good relationships as the essential element of high-quality child-centred education. It focused on the learning process in context, emphasising that in the early years, how we learn is more important that what we learn.
---
ASSOCIATED EVENT:
Talking Out Loud
Launch of Online Publication
Rachel Rothwell in conversation
with Clodagh Emoe & William Bock
Thursday 3rd February, 12pm via Zoom
Join Zoom Meeting
https://us02web.zoom.us/j/85942329201
Meeting ID: 859 4232 9201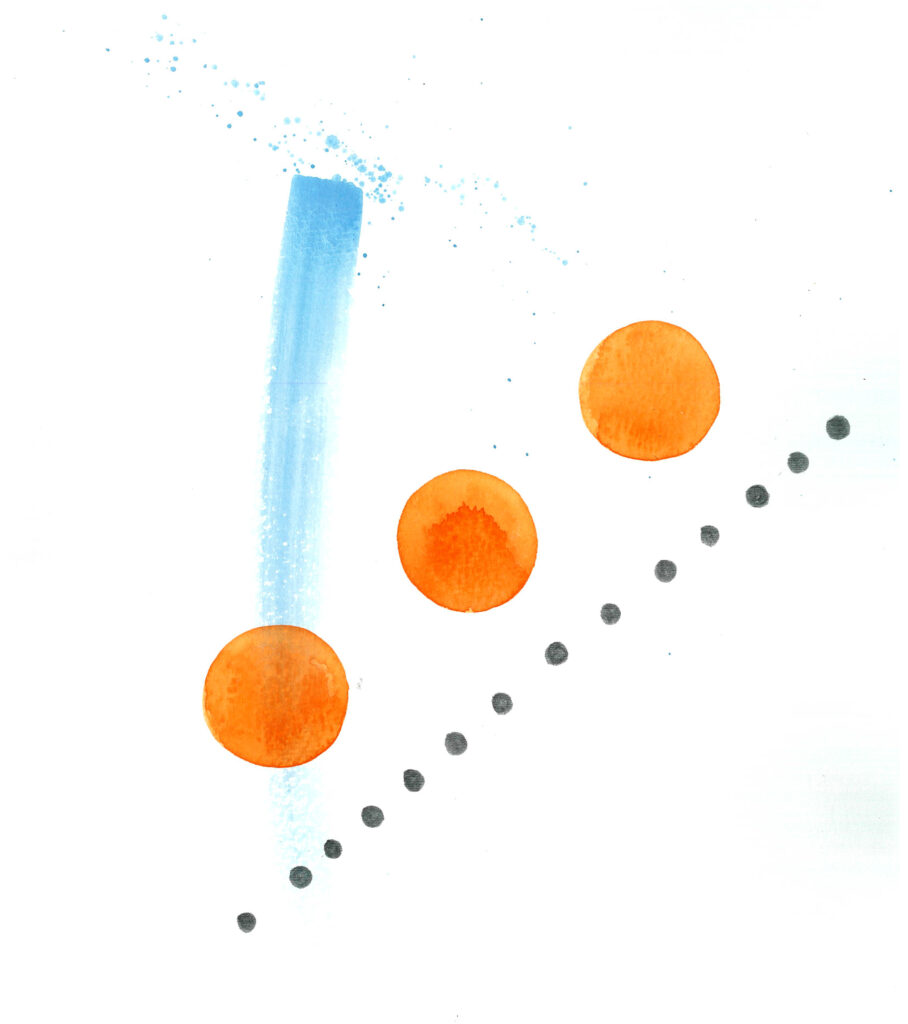 Wexford artist Rachel Rothwell interviewed eight artists, educators and curators working in the field of socially engaged art practice over the summer of 2021. In this publication, they discuss their experiences of working in the field, their questions on this practice and their hopes for the future as socially engaged art continues to grow and expand in Ireland. Brought together under a series of topics, these conversations are an informal stroll through the field, providing points for reflection and a great starting point for those curious to know more.
Talking Out Loud includes conversations with William Bock, Jessica Bonenfant, Helen Carey, Mary Conroy, Clodagh Emoe, Hollie Kearns, Gareth Kennedy, and Fiona Whelan.
---
The Living Arts Project is funded by the Arts Department of Wexford County Council, The Arts Council and participating schools. The project is managed by Wexford Arts Centre.
The Living Arts Project Seminar and Curious Minds are generously supported by Creative Ireland.
For further information on Curious Minds or artist the Living Arts Project contact Catherine Bowe – Curator on +353 (0)53 91 23764 or email catherine@wexfordartscentre.ie.