Wexford Arts Centre is delighted to announce Heather Hadrill as the Artist in Residence for 2021 with focus on community engagement from its first open call initiative supported by Arts Council Ireland. There was a strong response to the call with many excellent applications submitted. The residency provides financial support of €20,000 over the year along with in kind support from Wexford Arts Centre where possible in facilities and development support.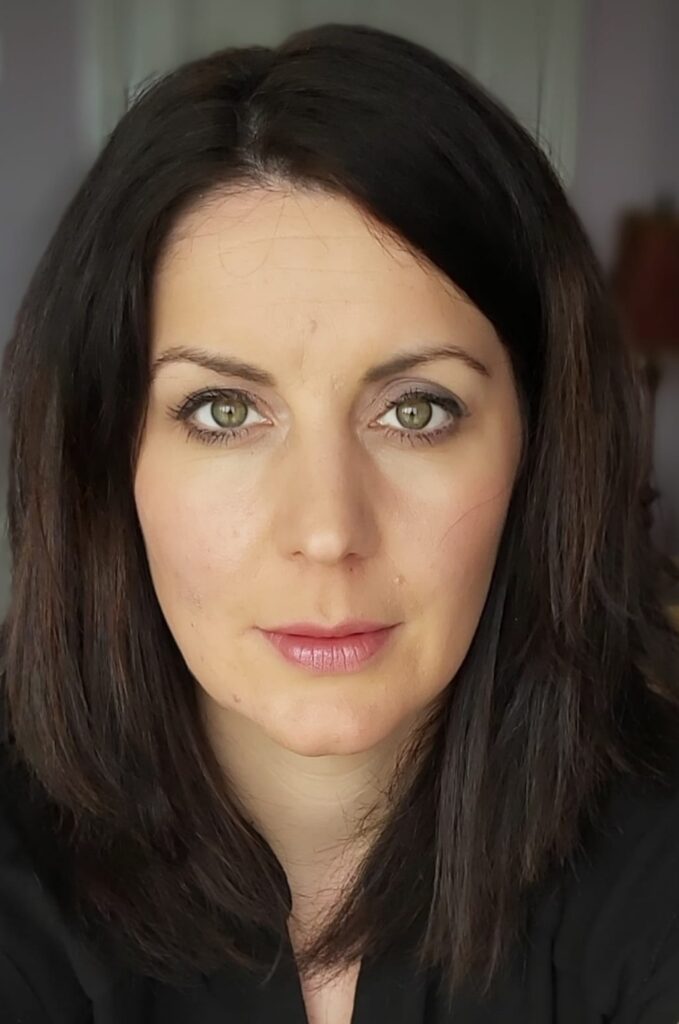 Heather is an experienced theatre practitioner from Wexford with many credits as theatre director, actor, speech and drama teacher, facilitator, and producer. Heather is co-founder and co-producer of Wordplay and New Line Theatre – a monthly collaborative workshop for writers, actors and directors in Wexford, that produced new writing for theatre. Productions to date, have included two 24-hour play challenges in the National Opera House and Wexford Arts Centre, site specific theatre, seven new one act plays, and new writing for Waterford Diversity Festival & Wexford Opera Fringe Festival.  
As a Speech & Drama Teacher and freelance Director, Heather teaches acting to adults in the community and to children in schools and was previously on the artists panel for Wexford County Council community art projects.  She also recently initiated online Improv workshops for adults during COVID pandemic lockdown when the arts sector and in particular theatre production was impacted significantly.
Heather has also been involved as a director and co-producer in five joint Irish-Czech Baroque Opera Productions in Prague and last summer worked as Head of Drama for Chester International School in Santiago de Compostela, Spain. She also directed The Secret Fall of Constance Wilde, for White Feather Theatre Company which included a national tour and most recently acted in the Wexford Playwrights studio work in progress stage readings at Wexford Arts Centre.
Heather has a B.A. in communications from Dublin City University and studied at Gaiety School of Acting. She also has a Teaching Diploma Speech & Drama as Associate of Royal Irish Academy of Music and further trained as Arts facilitator with National Association of Youth Drama.
This residency will allow Heather to develop her professional theatre practice through community engagement and support her plan to develop, direct and produce a programme of theatre productions and workshops for diverse community group engagements onsite/off site and online and contribute to ongoing sustainability for professional theatre practitioners in the Wexford community. We look forward to supporting Heather in her residency and to her contribution to our ongoing development of theatre in the community as part of our new strategic plan for Wexford Arts Centre for 2022-2024. Wexford Arts Centre is a registered charity committed to delivering arts for all and arts for life in the Wexford community. For further information and to support please visit www.wexfordartscentre.ie