Creative Youth Lab – Transition Year programme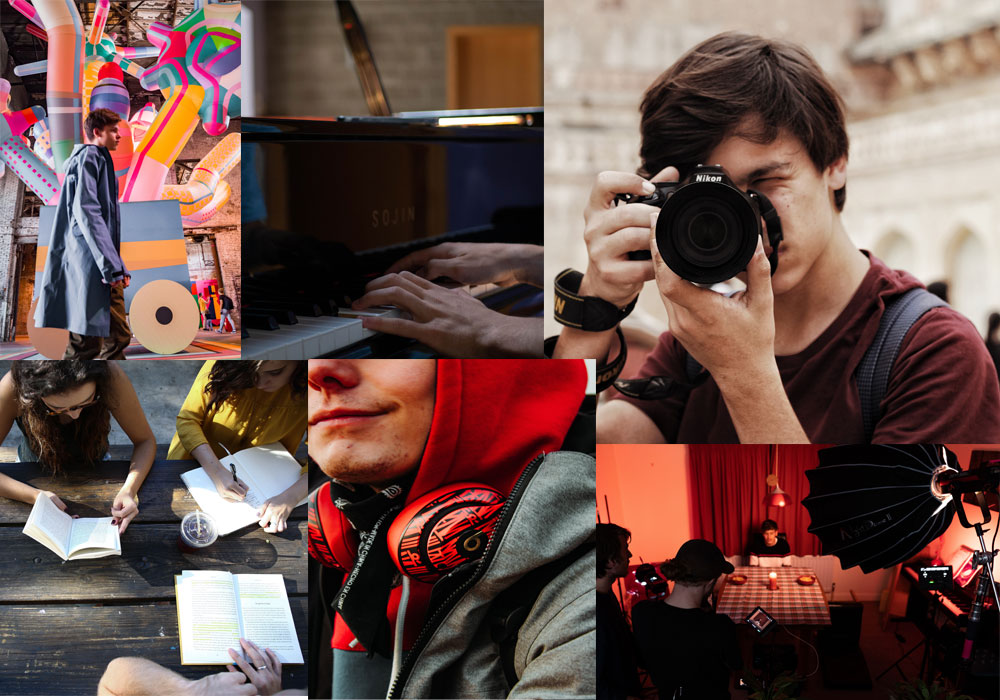 Wexford Arts Centre is interested to engage with Transition Year youths with interest in creativity to brainstorm, create and curate/produce new types of creative programme of/by/for young people at Wexford Arts Centre as part of a new development programme supported by Wexford Local Development.
The Creative Youth lab will run from September to December 2021 at times best suited to the core group of Transition Year youths chosen to be part of this new initiative. The lab will be facilitated by Jeni Roddy, artist with experience in visual, performance, production and costume design and Peter Murphy, writer, spoken word, music, and performance/podcast artist.
Both artist facilitators will provide valuable expertise for guiding participating youths in the lab on transforming creative ideas into creative projects which may include visual art exhibitions/installations or performance events, podcast, or other mixed media projects for young audience engagement. Additional support will be provided by Wexford Arts Centre management team advising on budgeting/fundraising/marketing/technical production of creative projects.
This is a great opportunity for youths to lead on development of a new creative programme for young people in Wexford in association with Wexford Arts Centre.
We encourage and welcome applications from young people of all genders, nationalities, races, cultural backgrounds, ages, religions, languages, abilities, sexual orientations, and socio-economic statuses.
To apply, Transition Year students in schools, please email elizabeth@wexfordartscentre.ie with brief information about yourself and creative ideas that interest you and would like to see developed as part of a programme at Wexford Arts Centre. You can also send a short video/audio file link if prefer (ensure under 3 mins). Also please note best available days/times during week for taking part in the Creative Youth Lab. We would hope to run weekly Creative Lab sessions/meetings for approx. 2 hrs per week but flexibility there according to core group demands and availability. Limited places. No fee required to participate. Deadline for applications Friday 10th September, 5pm 2021. Creative Youth Lab will run from 20th September – 12th December 2021. If you have any access requirements or additional needs, please let us know and we will find a way to support and facilitate your application
This project is supported by
Tá tacaiocht ag an togra seo on
The European Agricultural Fund for Rural Development: Europe investing in rural areas