Abstracts by Marie Phelan at D'Lush Cafe Wexford
3 rd of August to 7th of September, 2023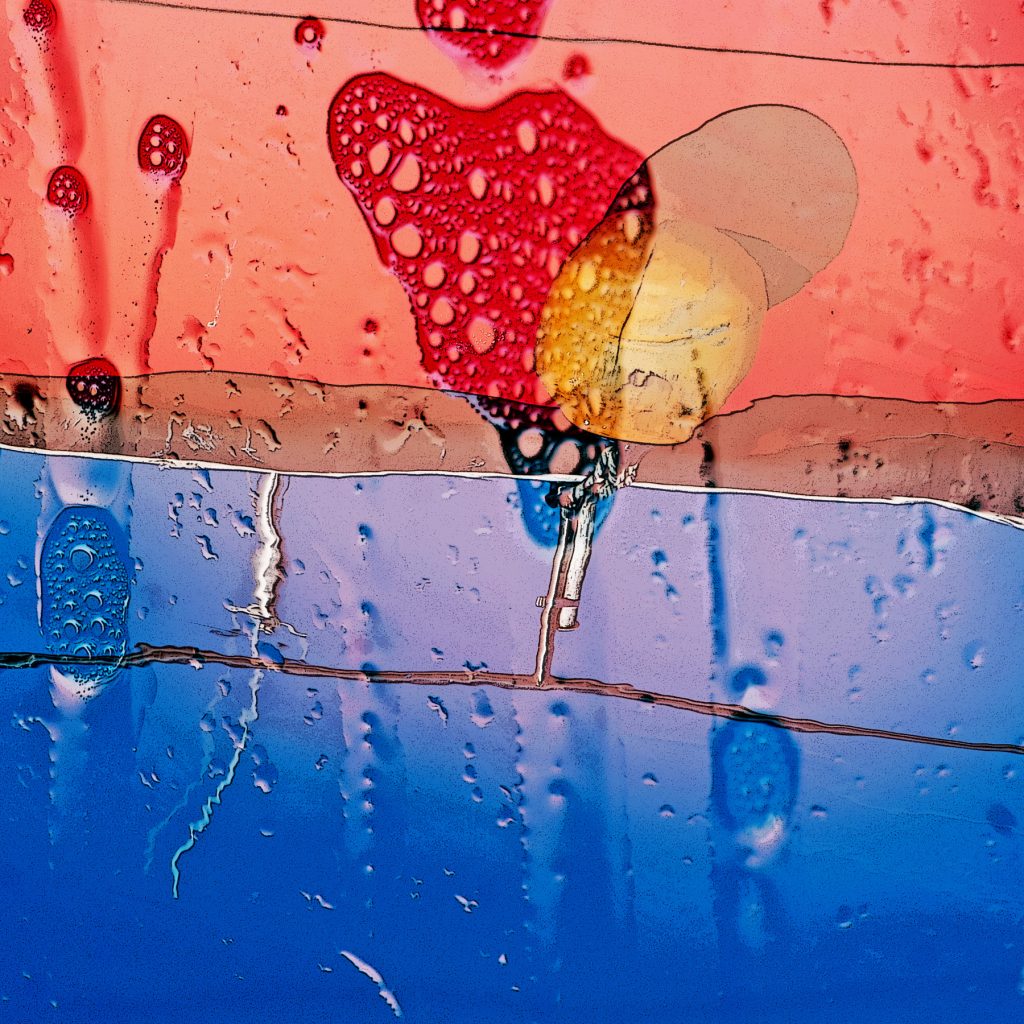 Saltees Ferry Fantasy

Garden Flowers and Abstracts are two of my favourite subjects.
I enjoy painting my mixed media backgrounds to enhance the visual
aspects of my home grown flowers. Background details are inspired by
the flowers growing in the garden and the interplay between them and
other plants.

The ever changing light in Kilmore Quay reveals different angles and
abstract shapes. I find inspiration in boats, machinery and reflections,
to name a few. The surprise of the unusual and the novelty of what can
appear makes Kilmore Quay a very happy hunting ground. I love being
there.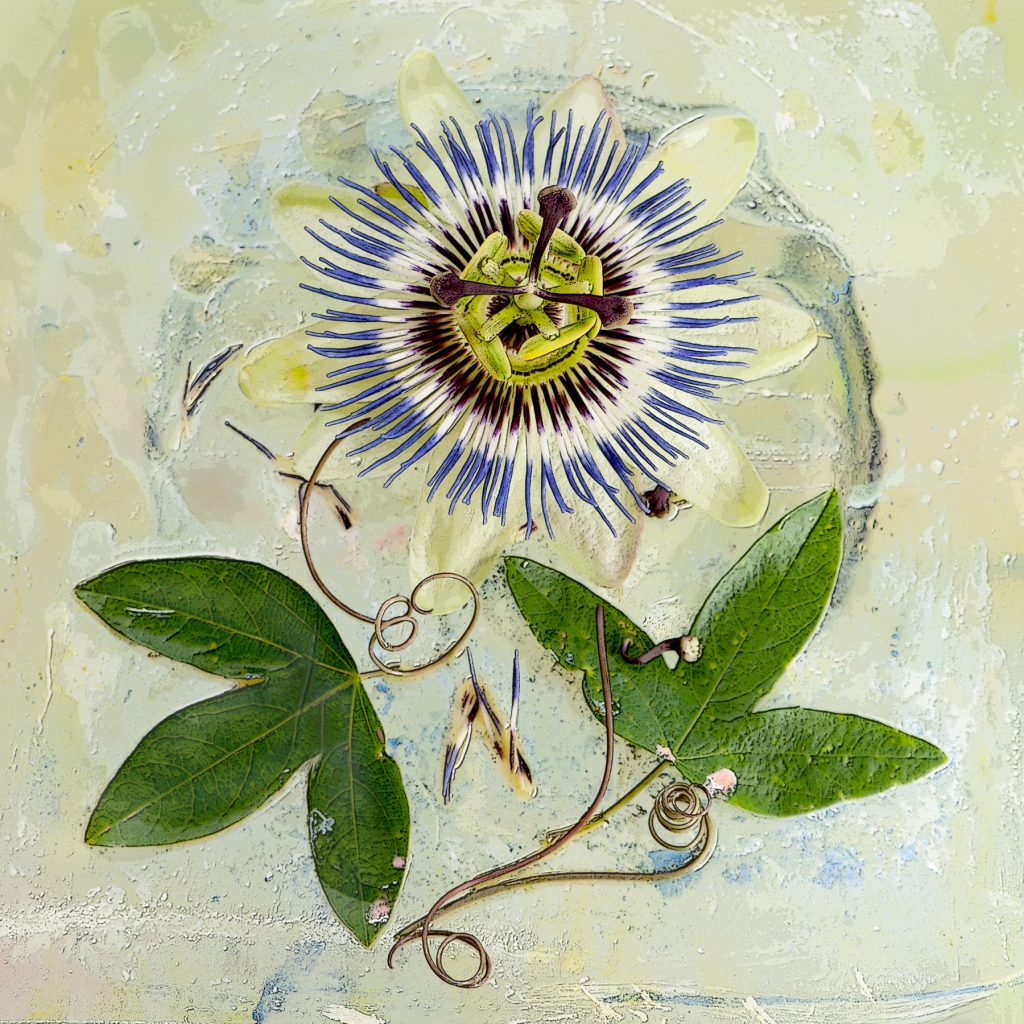 Summer Jewel