Wexford Arts Centre is delighted to have appointed Melanie O'Reilly as the Jazz Artist in Residence for 2021/2022, supported by the Arts Council of Ireland, with focus on community engagement and promotion of jazz education.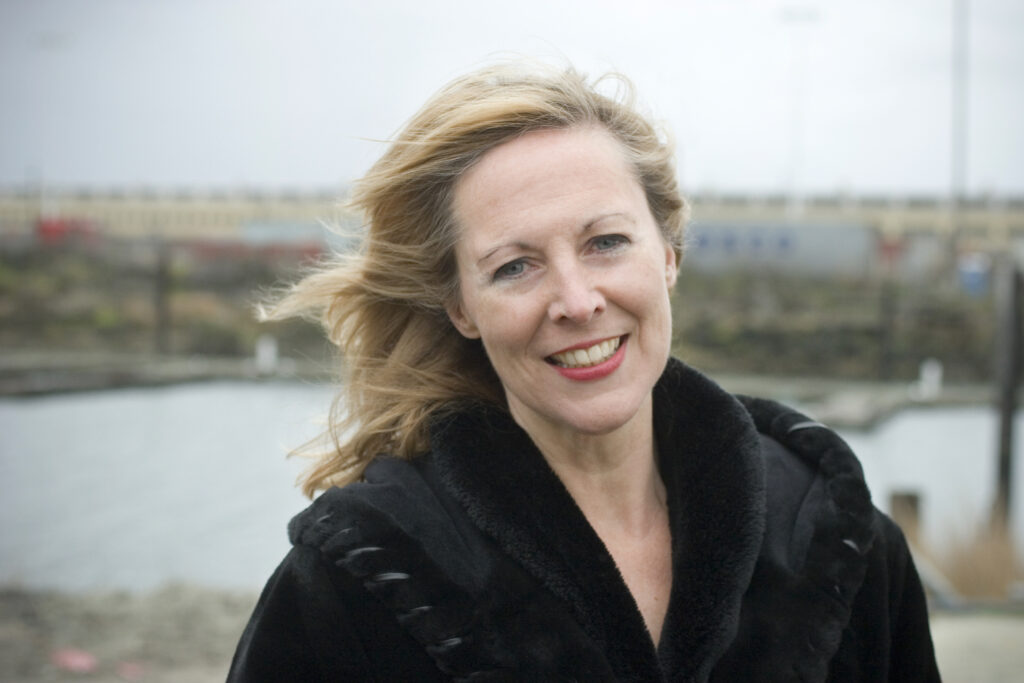 Having returned from California a few years ago, the internationally known jazz singer/composer and music educator Melanie O'Reilly is now based in Wexford. Her long and expansive experience in the area of jazz singing and music education means that she uses her varied skills and knowledge during these difficult Covid times, when the area of mental health & wellbeing is an extremely important issue and the need to create programs that promote positive experience and feelings are vital to our immediate community.
Melanie believes that singing is a joyful and uplifting experience and that it generates a sense of positive mood, happiness and enjoyment counteracting feelings of stress or anxiety. Singing can also raise expectation and hope:  With that in mind, Melanie, as Jazz Artist-in-Residence has been delivering a series of programs and workshops under the banner of "Jazz Appreciation & Outreach" as coordinator, performer, and instructor, for the period from early Summer 2021 through to 2022.
Melanie will continue to develop her Jazz Appreciation & Outreach series in 2022 with more concerts in the community for Seniors, as well as workshops for teenagers and the youth group
BIO: Melanie has performed at several international festivals, including representing Ireland at the European Union International Jazz Festival at Schoenberg Hall, Los Angeles, the National Concert Hall Dublin, the San Francisco's Black Cat Club and has earned four-star reviews at the Edinburgh Festival. She has recorded seven albums and performed on eight compilations and is the creator and host of the award-winning RTÉ 1 radio show Jazz on the Bay. She is currently teaching jazz vocals ensemble at Waltons New School of Music, and teaches singing at the Wexford School of Music. She has taught at the California Oakland School of the Arts, the New College of California in San Francisco and University of California Berkeley's CAL Extension programme, among others. She also teaches at the California Jazz Conservatory as part of their World Music Vocal programme and was a Visiting Scholar and Musician-in-Residence at UC Berkeley's Celtic Studies programme from 2003 to 2009. Melanie has taught at Waltons New School "The Art & Craft of Song writing " workshop since 2004. She was recently musician Artist in Residence in La Mue Residency in Normandy France and her Celtic Jazz Ensemble represented Wexford and Ireland at the European Heritage Festival last September in Normandy, where she and her musicians were "Guests of Honour". Melanie and her Celtic Jazz Ensemble recently were chosen as one of the groups to represent Wexford for Culture Night 2021.
The Wexford Arts Centre congratulates Melanie on her recent Gold Medal award of Graduate of the Year 2021 at American College Dublin, while receiving her Masters MFA in Performance.