The Annual Wexford Lions Club Exhibition is now open for viewing in the lower and upper galleries at Wexford Arts Centre from Saturday 22nd January – Saturday 26th February. This exhibition was officially opened by guest adjudicator, Artist & Writer, Nick Roche.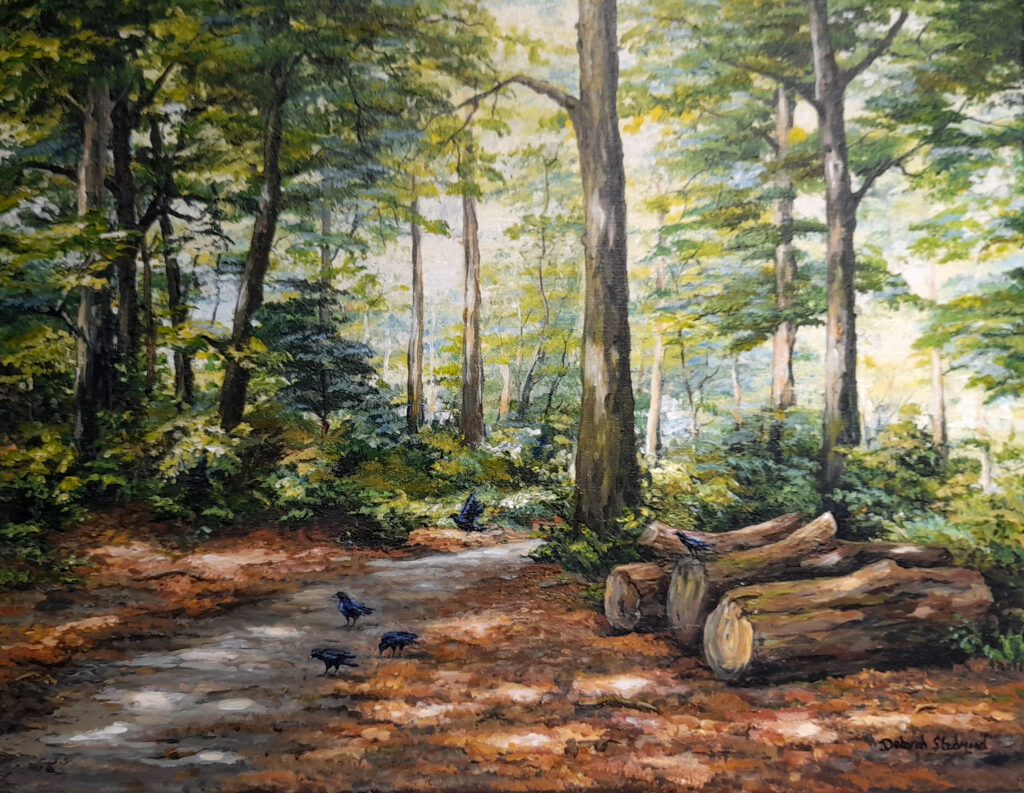 The Annual Lions Club celebrates local talent and offers a platform for artists who are at various stages of their careers as well as those with an interest in art who wish to see their work realised within a gallery context. For this reason, it is an important show within the Wexford Arts Centre's visual art programme. The Exhibition will be on view in the lower and upper galleries of Wexford Arts Centre from Saturday 22nd January – 26th February 2022.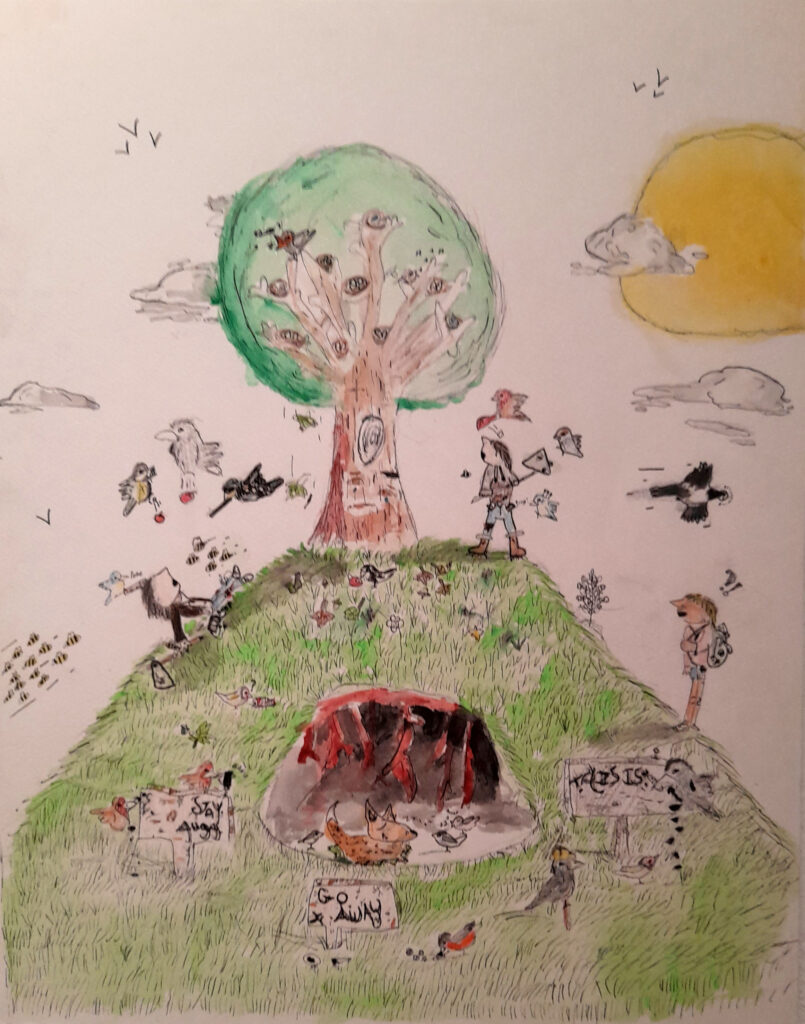 As a result of the tremendous success of last year's show and the remarkably high-quality work received, the theme for the 2022 Lions Club exhibition has again been left entirely open. The open brief allows participants the freedom to create exciting and original artwork, and to tell their own stories. These stories or experiences can be related through a varied range of subjects such as urban and rural narratives, abstraction and even pure imagination. This year, the thoughts around the past two years of restrictions and change can be seen, works are filled with visions of freedom and exploration and in particular, the Young Lions imaginations roam free!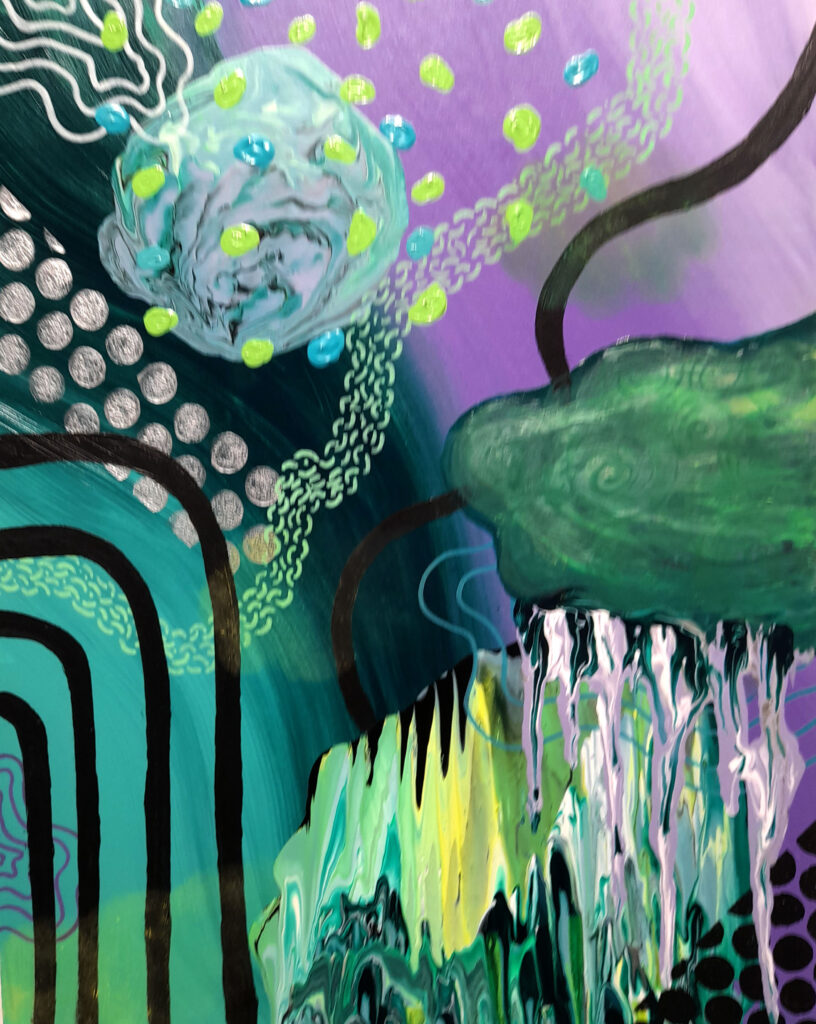 Also, this year we will again feature the Young Lions gallery, dedicated exclusively to the work of young, budding artists. Young artists are encouraged to experiment with all types of mediums and objects – paints, glitter, buttons, transfers; Lego…the list is endless. As the Lions Club International celebrated its centenary in 2017, a Perpetual Children's Trophy will be awarded again this year to a Young Lion for a work that explores the history and/or reflects on the aims and overall ethos of the organisation. Along with the Perpetual Trophy Award, this year the Young Lions will be awarded with the Wexford Arts Centre Selected Work to welcome the exhibition back into the Galleries. The Helen McLean Portrait Award will also be awarded this year in both the children's and adults categories.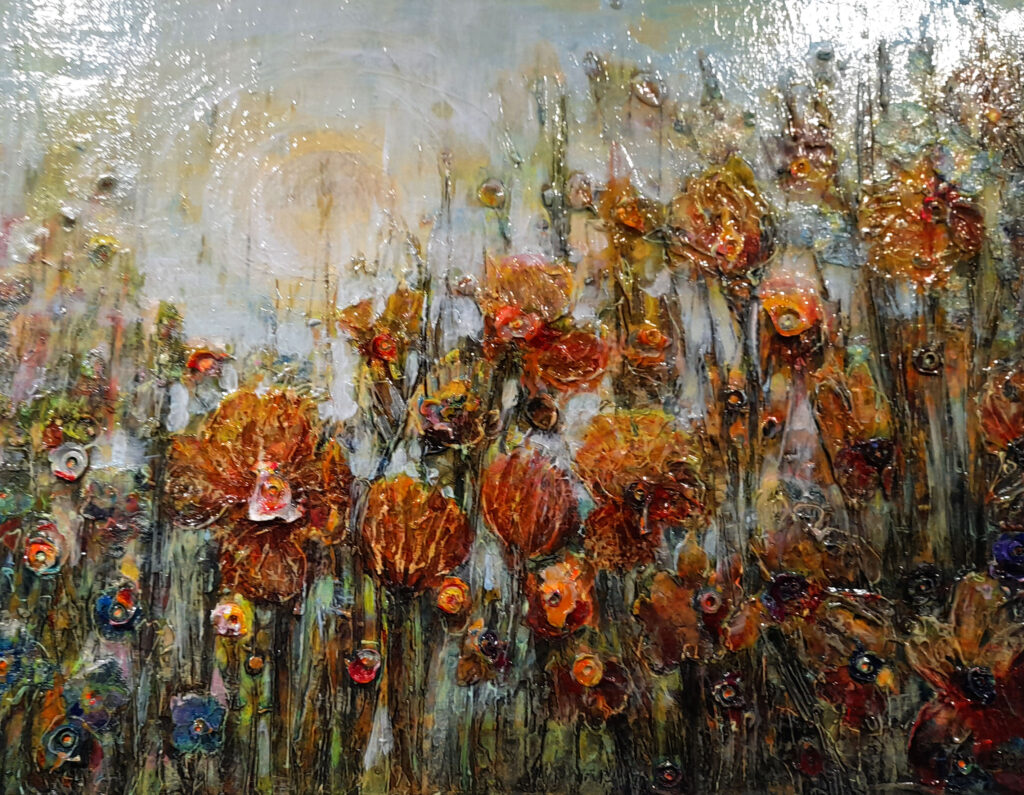 Wexford Lions Club has served the community of Wexford since 1979 and provides support to the local community. This support may be monetary, such as food vouchers at Christmas for families and individuals in need, or by giving their time to assist community projects such as The Trabolgan Holiday Project and The Message in a Bottle Project and the Carer's Weekend Project is a project where carers are treated to a weekend in Ballyvaloo Centre and are provided with counsellors, reflexologists, and motivational speakers.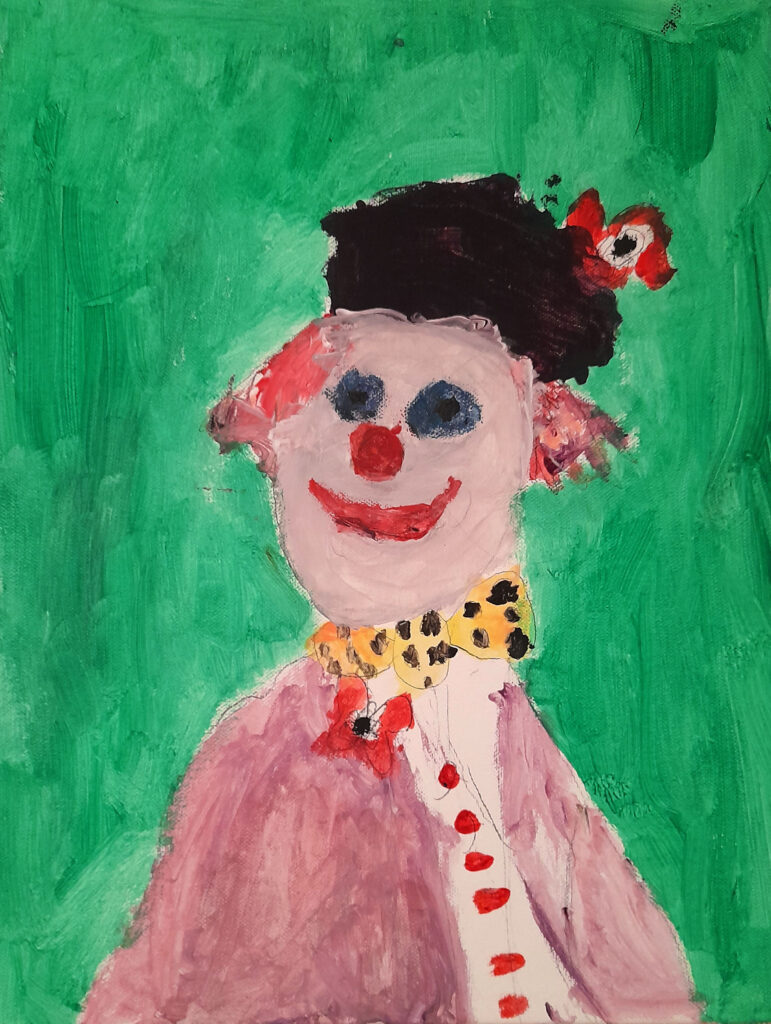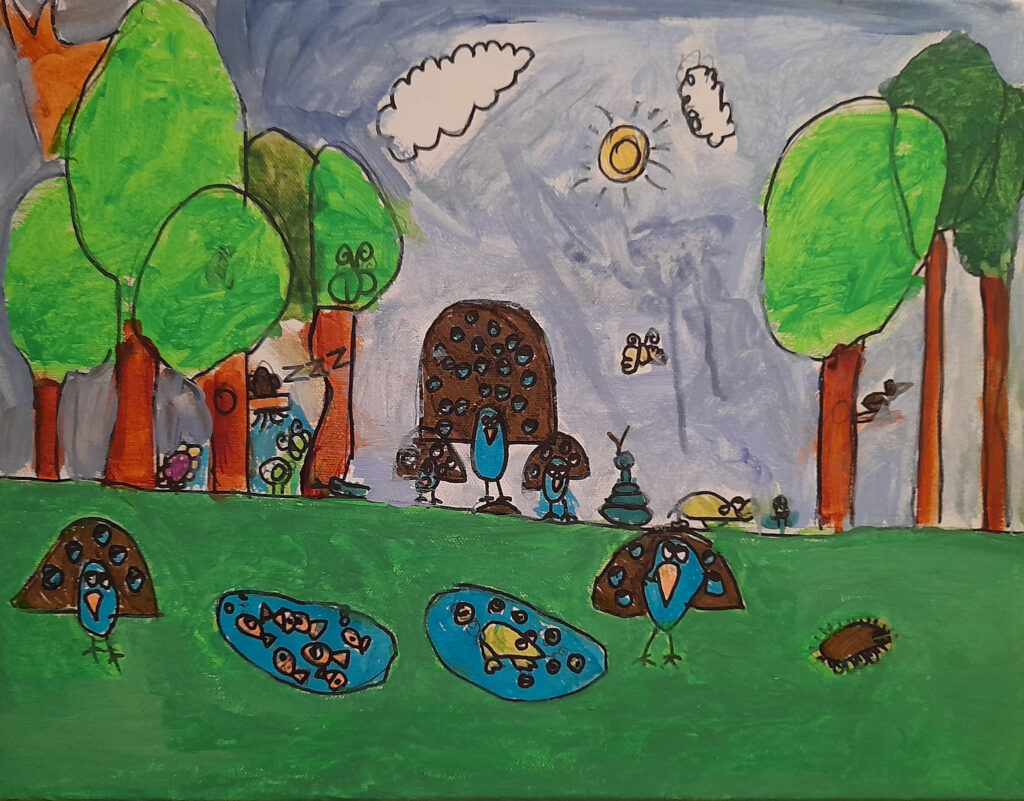 Lions Club Awards 2022
Children's Award Winners
Under 6 – Mr Funny – Tiernan Roche
7-9 – The Peacock World- Nathan Sinnott
10-12 – The Tree That Belongs to the Birds – Holly Doyle
13-15 – Can't See the Wood for the Trees – Cael Negosannu
16+ – There… in the Darkness – Kristy Fenlon
The Perpetual Trophy Award – Time to Blossom – Aoife Gough
Helen McLean Portrait Award – Dream of Glass Castle – Zoe Wright
Wexford Arts Centre Selected Work – Pride- Clodagh Roche

Adult Award Winners
Merit 1 – Mirala Devereux – My Audrey
Merit 2 – Eleanor O'Connor – Manarola Italy
Merit 3 – Harpur O'Dowd – All this and Heaven too
Bio Diversity 1 – Elita Korsiete – Spring Breath
Bio Diversity 2 – Jane Kent – We're on the Road to Nowhere
Overall Winner – Deborah Steadmond – Limberland
Helen McLean Portrait Award – Gillian Murphy – The Look
Wexford Arts Centre would like to thank our Sponsors, Spectrum Art & Framing, Jonny Murphy of Light and Shadow Wexford, Helen McLean and Wexford Co. Council, along with all the team at Wexford Arts Centre for bringing this show to life.
For more information on Wexford Lions Club click here.