An exhibition of work by Pauline Cummins and Frances Mezzetti
Wexford Arts Centre, Cornmarket, Wexford, Y35 X5HF
24th June – 9th August 2023
Opening Event Friday 14th July at 6:30pm. Book your free ticket at www.wexfordartscentre.ie to avoid disappointment.
Mid-exhibition event, Saturday 15th July, with writer Nieves Correa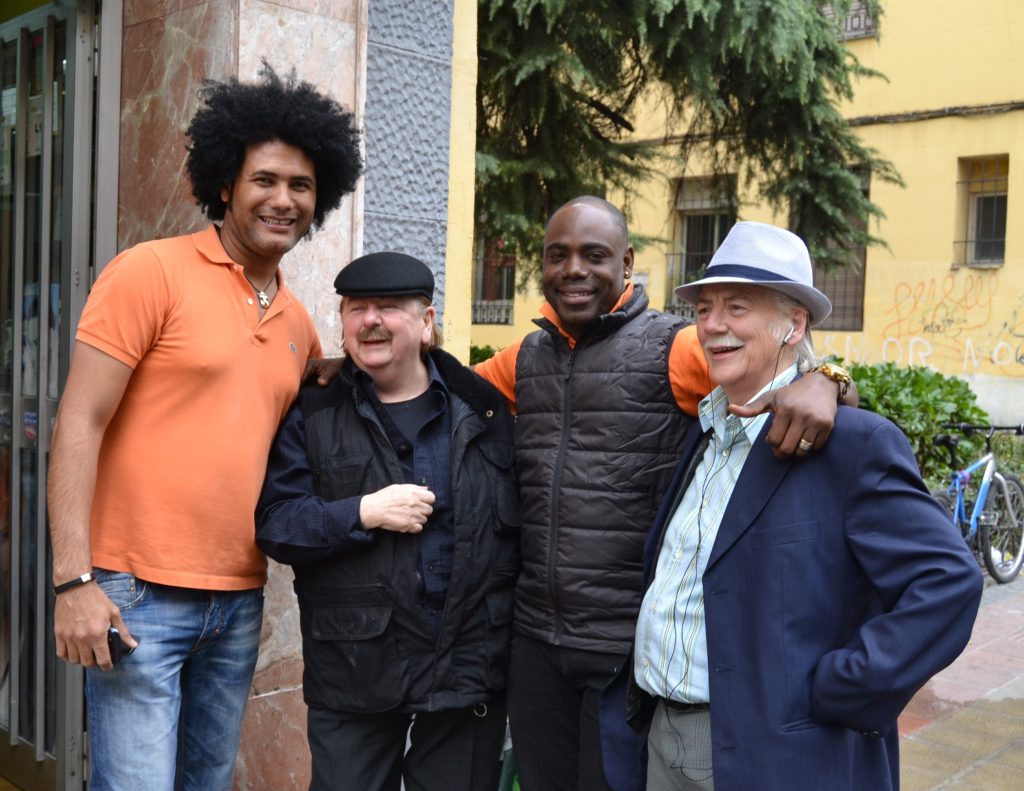 Wexford Arts Centre is proud to present an exhibition of work by internationally acclaimed artists Pauline Cummins and Frances Mezzetti.
Pauline Cummins and Frances Mezzetti are feminist artists who challenge essentialist fixed identities, in their series of performances: 'Walking in the Way'
The performances take place in cities where the two female artists take on the mannerism, gestures and physicality of male presence in the public arena they have selected. The focus of each piece develops from the general to the particular and each one is unique to that city.
An important part of the research process is informed by making connections with key figures in each of the selected cities. The performances are observational, transient works with a core meaning and resolution.
They have taken place in eight different cities, Dublin, Belfast, Edinburgh, Derry/Londonderry, Istanbul, Madrid, Seville, and Malaga.
This exhibition will open with a celebration of cultures, music, and dancing on Friday 14th July at 6:30pm. Tickets to this event are free of charge but places may be limited, be sure to book your place at www.wexfordartscentre.ie .
Pauline Cummins and Frances Mezzetti will host a mid-exhibition performance event on Saturday 15th July at 3pm with writer Nieves Correa which explores ideas of social conflict and public space. Through this series of collaborative performances, the artists explore issues around the control of space, stereotyping, masculinities, movement and presence. As feminist artists who challenge essentialist fixed identities, they seek to make visible how gender intersects with society.
This event is free to attend and all are welcome.
The exhibition will run in the upper and lower galleries from 24th June – 9th August 2023
Visit www.wexfordartscentre.ie for more information.
www.walkingintheway.net ¦Instagram walkinginthewayperformance ¦ twitter @cumminsmezzetti ¦ fb Walking in the Way. The Publication, Walking in the Way: Performing Masculinity Cummins & Mezzetti is available here, from our website and from good bookshops. Price €25