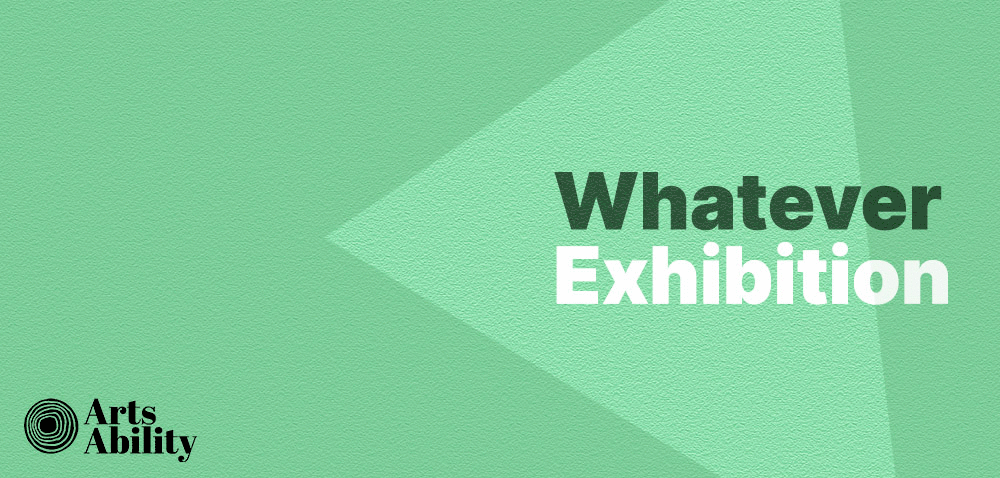 Whatever – an Arts Ability Online Exhibition
Launch via Zoom
Guest speakers – County Arts Officer Liz Burns and Guest Curator Jenny Haughton
at 2.30pm on Wednesday 28 April, 2021
Join Zoom Meeting: https://us02web.zoom.us/j/87256586819
Meeting ID: 872 5658 6819 / Passcode: 200535
The Arts Department of Wexford County Council in association with Wexford Arts Centre are pleased to announce the launch of Whatever, the bi-annual Arts Ability initiative. This year, Whatever comprises an online exhibition, original artist book, documentary videos and peer workshops by, for and with artists and collaborators.
Since 2003, the Arts Ability Programme has supported hundreds of artists by providing space, materials, tuition and facilitators in centres and homes throughout the South-East. Well over forty artists are taking part in Whatever, which has opened up a variety of ways that have sought to transcend any restrictions imposed by COVID-19. Presented bi-annually, Artist Dominic Thorpe was Guest Curator in 2017 and Catherine Marshall in 2019.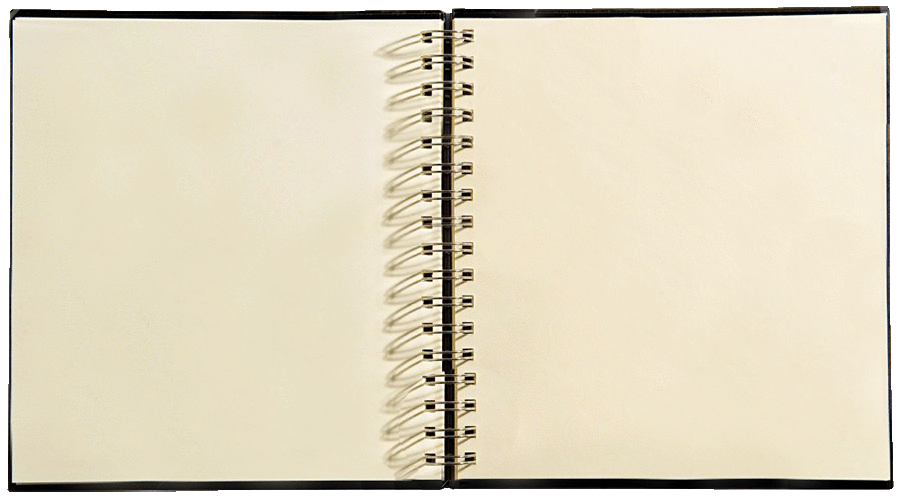 Whatever is curated by Jenny Haughton working in collaboration with the artists, and lead artists' facilitators Declan Kennedy, Oonagh Latchford, Joe Brennan, Emily Redmond and John Busher, and film-maker Terence White.
Speaking about Whatever, Guest Curator Jenny Haughton said: 'This year, the aim is to explore the diversity of approaches to creative production. Whether through writing, singing, painting or sewing, Whatever offers a collective contribution to understanding creative experience. Referencing the writer and activist Irit Rogoff, she suggests that Whatever is 'being such as it actually matters' to you; this has formed the basis for artists and facilitators, and has resulted in some intriguing and authentic contributions.
To launch the exhibition, the Arts Department of Wexford County Council has commissioned a dedicated website for Arts Ability which will extend the life and legacy of this programme. The website will feature the Whatever exhibition including an original artist book and a series of video documentaries. These documentaries, produced by filmmaker Terence White, explore the studio processes of a number of the artists involved in the programme highlighting techniques and interests that are pertinent to them.
The Arts Ability programme has expanded in recent years and is a partnership between the Arts Department of Wexford County Council, the HSE Disability and Mental Health Services and Wexford Mental Health Association through its Music Exploration Programme. Partner venues include: Killagoley Training & Activation Centre (KTAC, Enniscorthy), County Wexford Community Workshop, (CUMAS, New Ross), Wexford Residential and Intellectual Services (WRIDS, Enniscorthy) as well as care and residential homes countywide. It is a person-centred, participation focused initiative, the primary goal of which is to provide access to high quality art experiences based on meaningful engagement between participant artists and professional artists.
---
Cora Hipwell, Untitled, 2019, oil pastel and colour pencil on paper, 52 x 39 cm
Alan Ryan, Napolean, colour pencil on paper, 53 x 36 cm
For further information please contact Catherine Bowe, Wexford Arts Centre, Cornmarket, Wexford at catherine@wexfordartscentre.ie or the Arts Department, Wexford County Council. Carricklawn, Wexford at arts@wexfordcoco.ie.