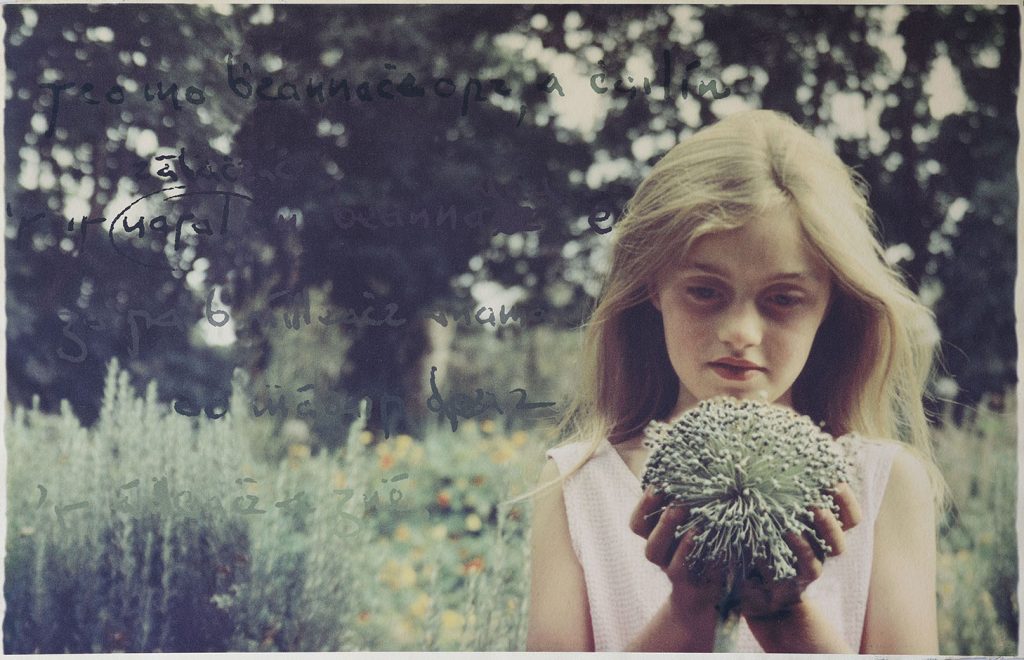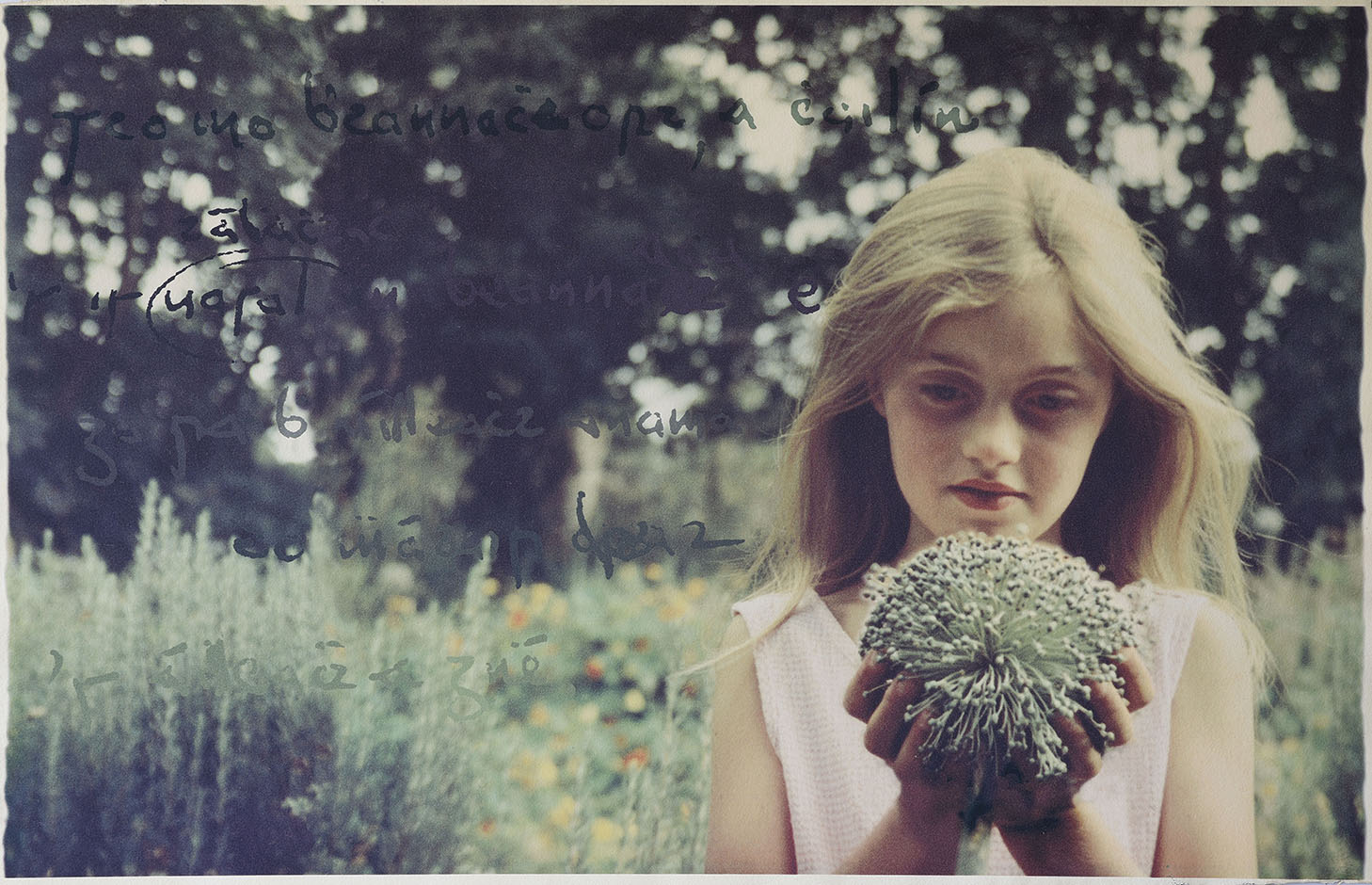 WIDE OPEN SPACE: Landscapes from the the Wexford County Council and Mairead Furlong Collections
Curated by Eamonn Maxwell
Wexford County Council, Carricklawn, Wexford
20 October – 2 December 2022
Open Monday – Friday, 9am-5pm
Opening Launch: Wednesday 19 October, 6pm
All welcome to attend.
---
Wide Open Space is an exhibition of more than 50 works by leading Irish artists from the Wexford County Council Art Collection, exploring the enduring influence of the environment around us, including Barrie Cooke, Elizabeth Cope, Eithne Jordan, Cecil King, Alice Maher, Alannah O'Kelly, Sean McSweeney, Blaise Smith and Mary Swanzy.
The exhibition also features a selection of artworks recently gifted to Wexford County Council collection by the Estate of Mairead Furlong. Mairead Furlong was the driving force behind the establishment of the Wexford County Council Art Collection and set up an arts committee back in 1994. For over 20 years Mairead worked with this committee titled 'The Friends of Wexford County Art Collection' and through her passion and determination and support the County Collection grew from strength to strength. The County Art Collection now comprises over 400 art works, many of which are by Wexford based artists, as well as work acquired through long term loans with key institutions such as the Arts Council, IMMA, the AIB Collection, Wexford Arts Centre, and through private donations.
Many of the works in this exhibition were acquired by Wexford County Council during the period when Mairead was an active member of the art committee. Her ambition that the Collection should focus on excellence continues to this day, with works by local and national artists being added to the Collection each year. This exhibition will see many of the pieces go on public display for the first time, as well as revealing more recent acquisitions, including a large sculpture by Orla Barry, an artist and shepherd based in Co. Wexford. In addition, it will showcase works by other Wexford based artists including Hanneke Van Ryswyk, Mary O'Connor, Orla Bates, Maire Holohan and Kate Murphy.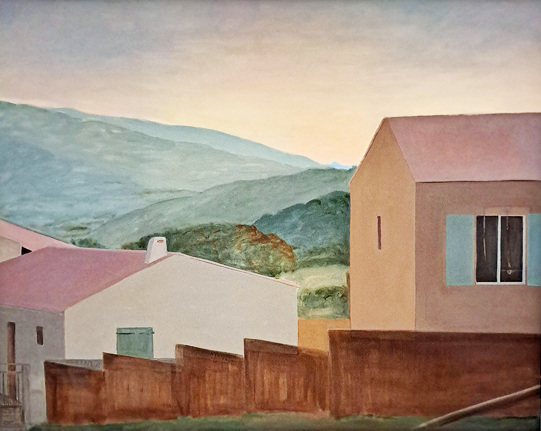 The education/outreach element of the Wexford County Art Collection continues to grow, with art works currently sited in Wexford General Hospital, Wexford Libraries, the five municipal district offices, Wexford schools and throughout County Hall. Free public tours of the County Art Collection are also offered regularly by the Arts Office and are delivered by a panel of local artists.
---
Mairead Furlong had an interest in art from an early age and worked as a photographer in her early twenties but life initially took her down the road of farm and retail management. In the 1960s she got involved in the establishment of Wexford Festival Opera and opened an antiques shop in her family home, Drinagh Lodge. Due to her growing sphere of influence, she was appointed by the Taoiseach, in 1983, to serve as a member of the board of the Arts Council / An Chomhairle Ealaíon. By 1994 she had convinced the then Wexford County Manager to set up an art committee and establish the Wexford County Art Collection.
Eamonn Maxwell is an independent curator who has worked in the visual arts for over 20 years. He has curated numerous exhibitions across the world including the Irish Pavilion at the Venice Biennale in 2011 and was Director of Lismore Castle Arts from 2009-2016.
The exhibition is presented by Wexford County Council in partnership with Wexford Arts Centre, and funded by the Arts Council of Ireland.
Opening hours for the exhibition are Monday-Friday from 9am-5pm (closed on Bank Holidays).
For further information on Wide Open Space please contact Catriona O'Sullivan at arts@wexfordcoco.ie or telephone +353 (0)53 9196369.
Image (top): Image: Alanna O'Kelly & Réiltín Murphy, Untitled (An Leabhar Mòr), 2002, digital print, 104 x 62cm
Image (bottom): Eithne Jordan, Houses with Fences lll, 2005, acrylic on canvas, 190 x 240cm

Wexford County Council
Carricklawn, Wexford, Y35 WY93
+353 (0)53 9196369
arts@wexfordcoco.ie
www.wexfordcoco.ie
Opening hours: Monday to Friday from 9am-5pm