B.A. (Hons) Fine Art Degree Exhibition
South East Technological University, School of Art and Design, Wexford
Friday 13 – 27 May 2022
OPENING RECEPTION: 6pm on Thursday 12 May at Unit 2, Paul Quay, Wexford (beside TX Maxx)
All welcome to attend.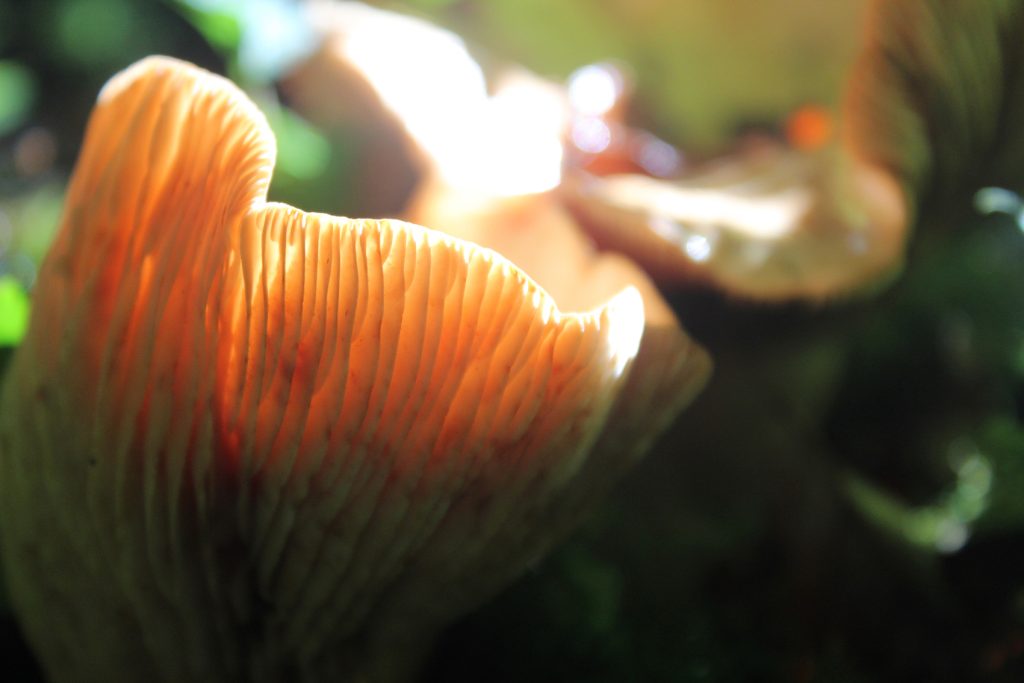 Wexford Arts Centre in partnership with the South East Technological University, Wexford are proud to present the annual BA (Hons) Fine Art Degree exhibition entitled RISSOLE at Unit 2 Paul Quay, Wexford town (beside TK Maxx). The exhibition will open on Thursday 12 May at 6pm and all are welcome to attend.
RISSOLE includes work from eight students exploring political, social, environmental and spiritual concerns which consider our place in the world, sustainability, networks and connections. The students present their achievements and share their work through this group exhibition running from Friday 13 to Friday 27 May.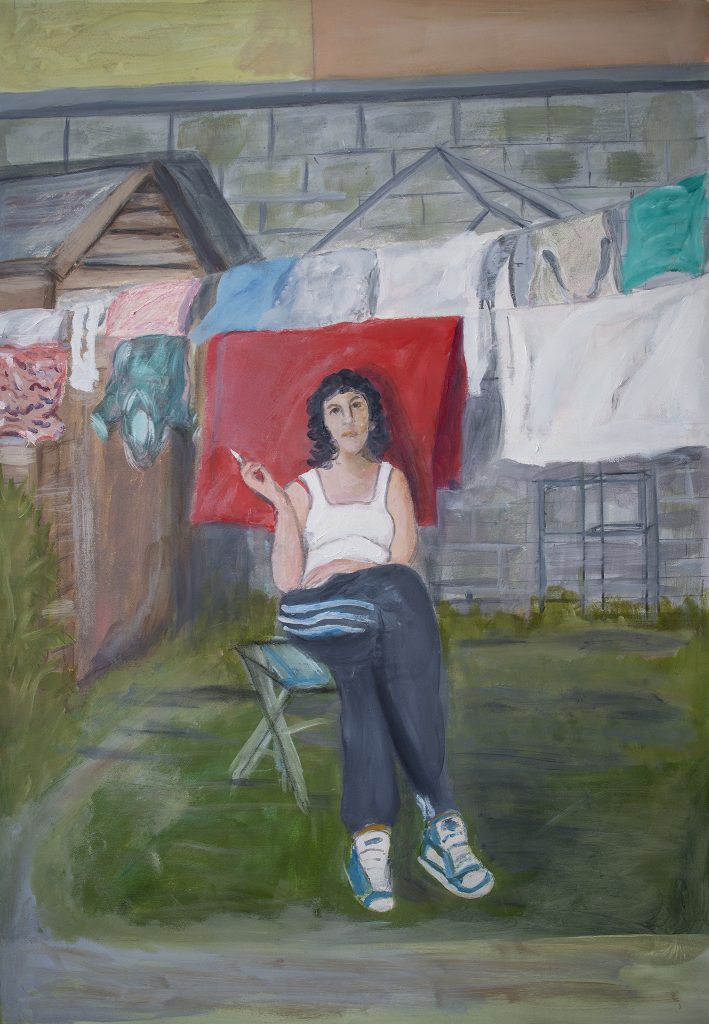 The work is multidisciplinary incorporating traditional materials and contemporary digital technologies. It includes video, photography, installation, sculpture and painting, carefully presented to offer the viewer the opportunity to engage and interact with the processes and concepts adopted by these emerging artists.
RISSOLE is the culmination of work produced individually and collectively over four years and features work by Gemma Barlow, Ita Grattan, Susanne Horsch Kennedy, Ciara Kinsella, Luke Lacey, Agnes Moloney, Szymon Minias and Sibylle Schmidt. Each artist has produced a body of work that expresses their vision, their place in the world and, most importantly of all, they each examine in their own way, the role art plays in questioning and enhancing our world today.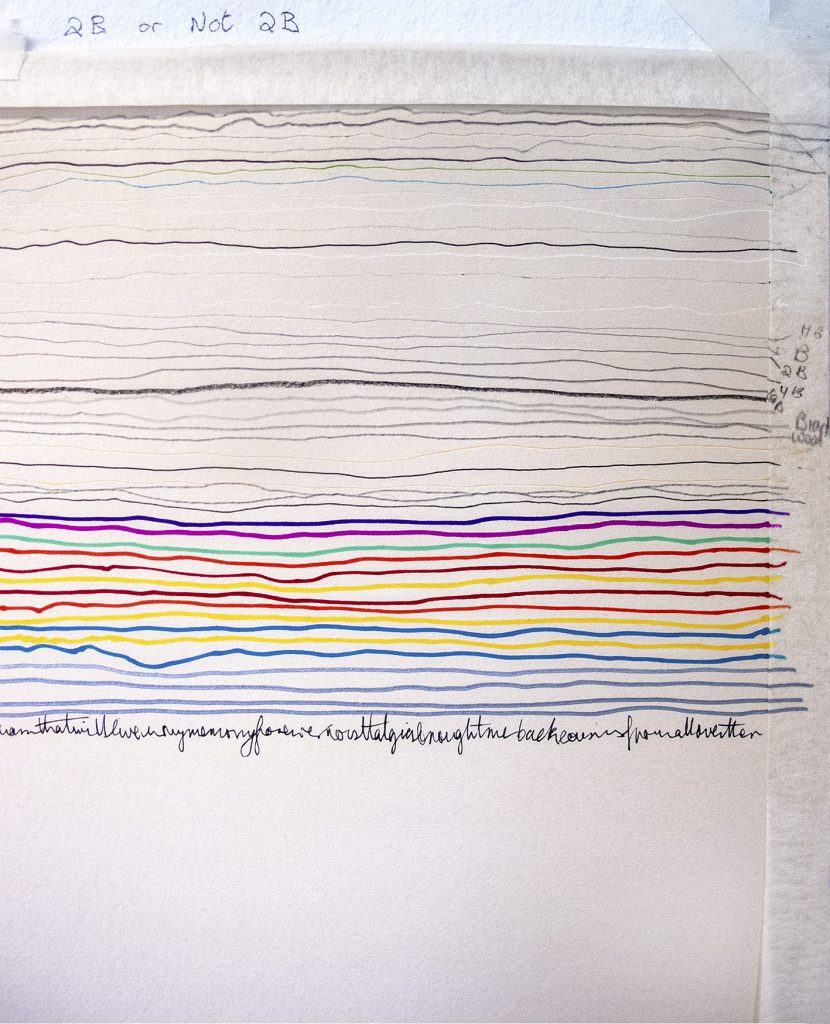 South East Technological University, School of Art and Design, delivers an inquiring and testing space for students to learn, create, make and develop over four years. This learning and progressive testing of creativity has been integral to students who are seeking to reflect, engage and represent our cultural understanding of societies experiences.
Join us in celebrating the works by these emerging artists as they begin their journey as professionals.
RISSOLE is presented at this offsite venue while Wexford Arts Centre is undergoing renovations and a new build designed by ODKM Architects.
OPENING HOURS: Monday – Friday, 11am-4pm
For further information please visit wexfordartscentre.ie or contact lisa@wexfordartscentre.ie.
For further information on the BA (Hons) Art at South East Technological University, Hill St Campus, Wexford see: https://www.itcarlow.ie/courses/department/wexford-campus/school-of-art-design.htm